Today I am sharing a few new
Halloween Inspired Digital Collage Sheet Sets I have designed.
(Obviously...I must of made these in the future and then went back in time...because somehow they ended up with a Sept 2018 Watermark...lol.)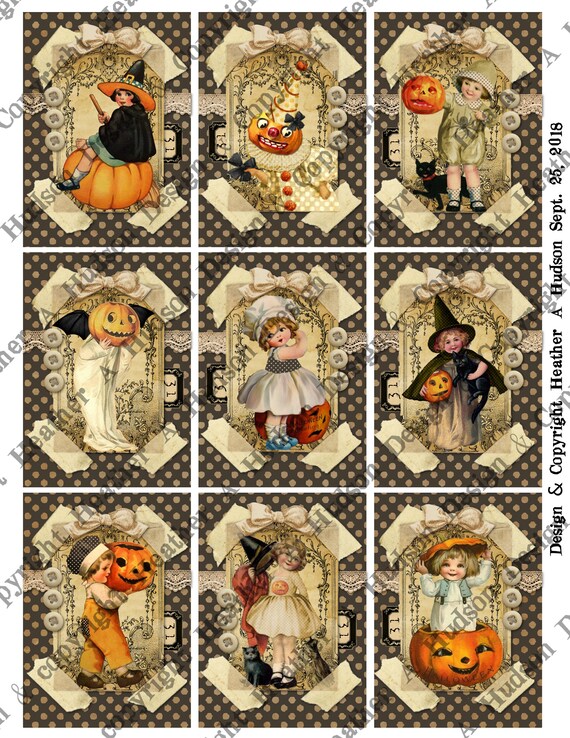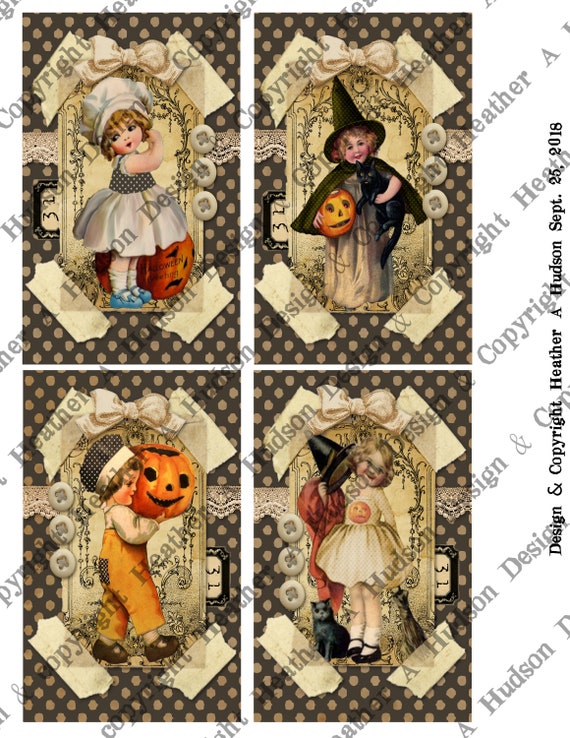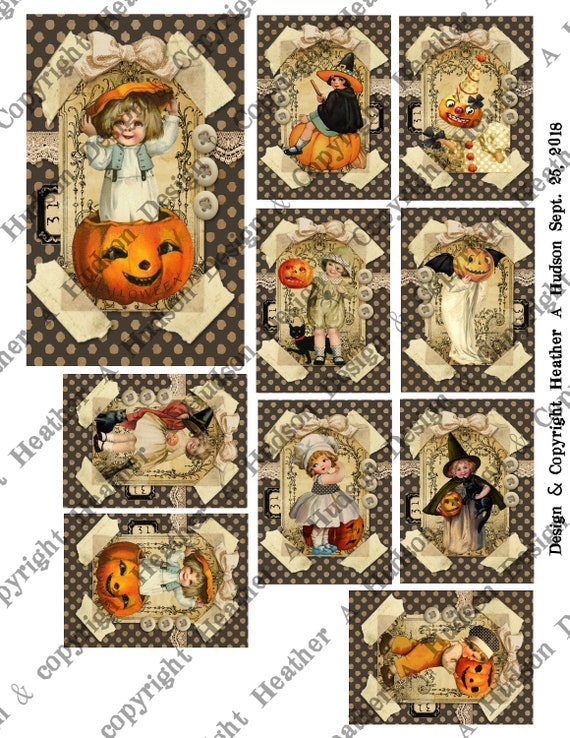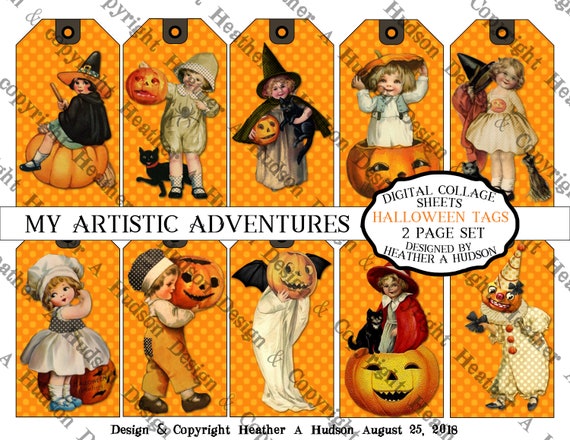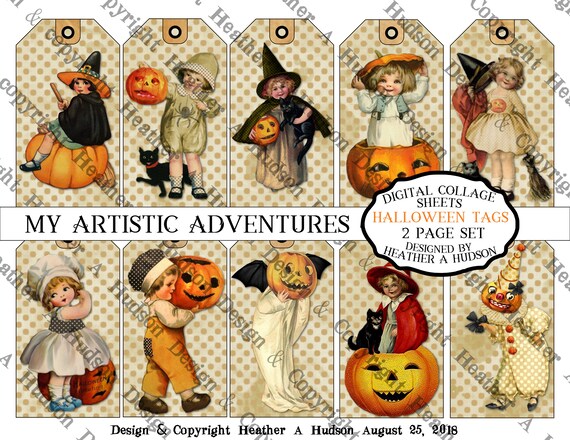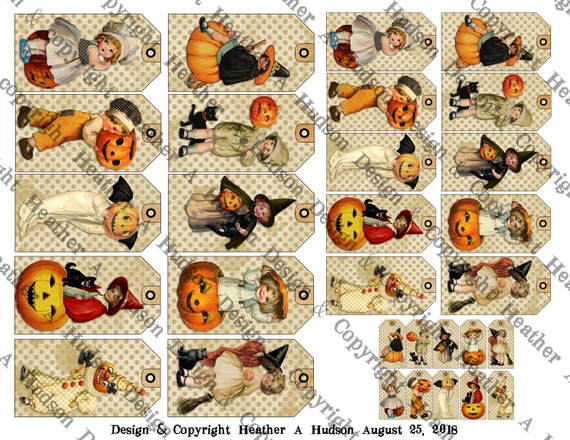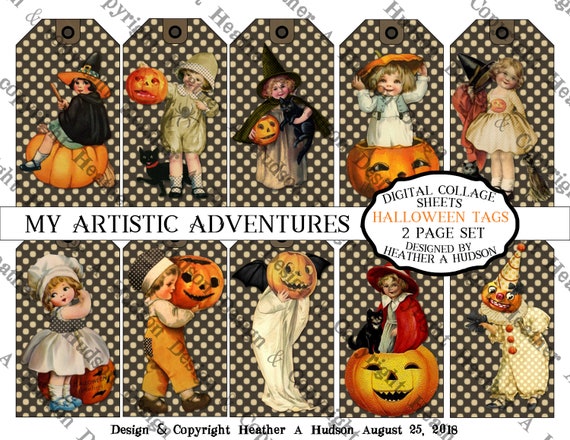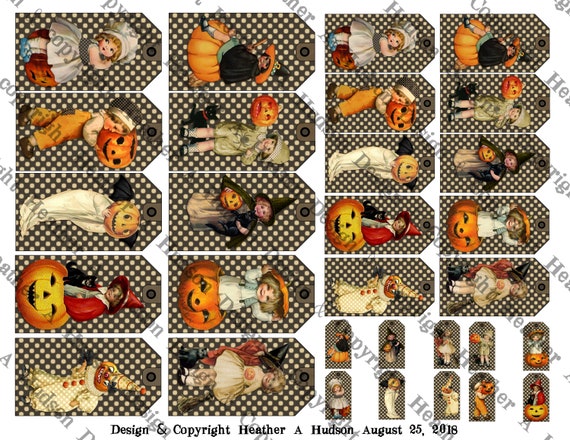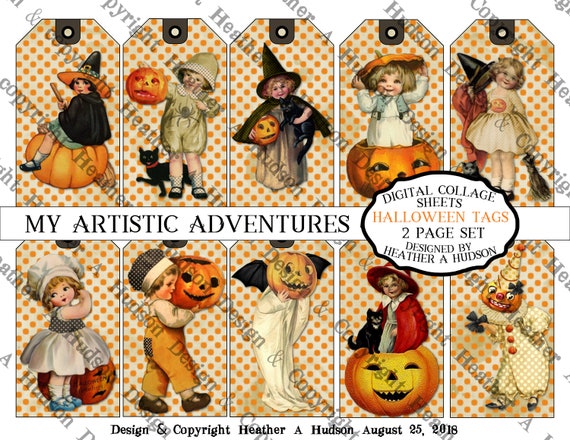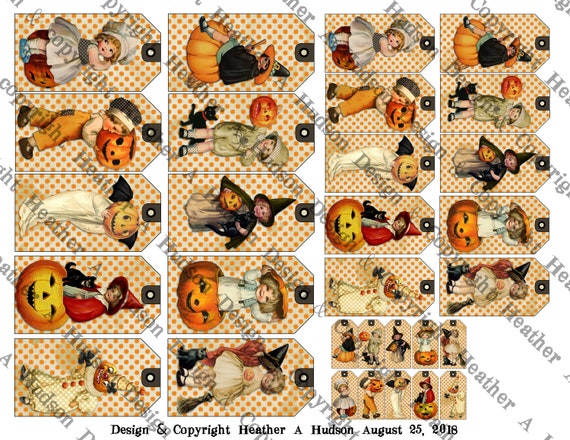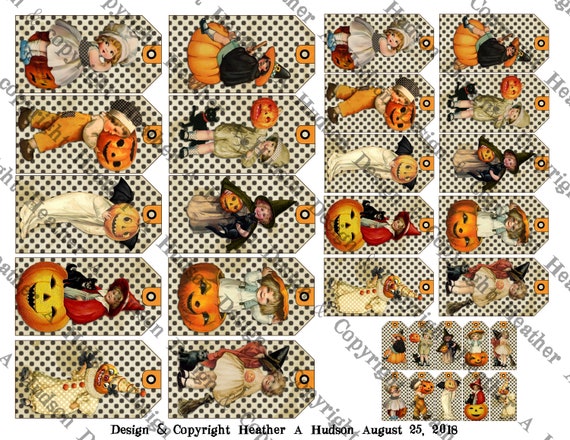 You can see some of my sheets printed out in my video below.
As always, I hope to have a little time soon to be able to create something with my new sheets. Seems I just get busier and busier :0)
Thank you for visiting!!
Hugs!!
Heather