My two young men are off to school...and I am making dough for my High Schooler to cook Koeksisters. We had Scouts from Zimbabwe stay with our troop two summers ago and they taught him how to make these super yummy donuts. So now our troop makes these on special campouts...where Cub Scouts come to learn what Boy Scouts is all about. Weather looks to be good so it should be an exciting camping weekend!
Advent By Candle light Gift Tags
I usually hand these tags out when I host an Advent By Candle Light table at church. They make great little tags for gifts.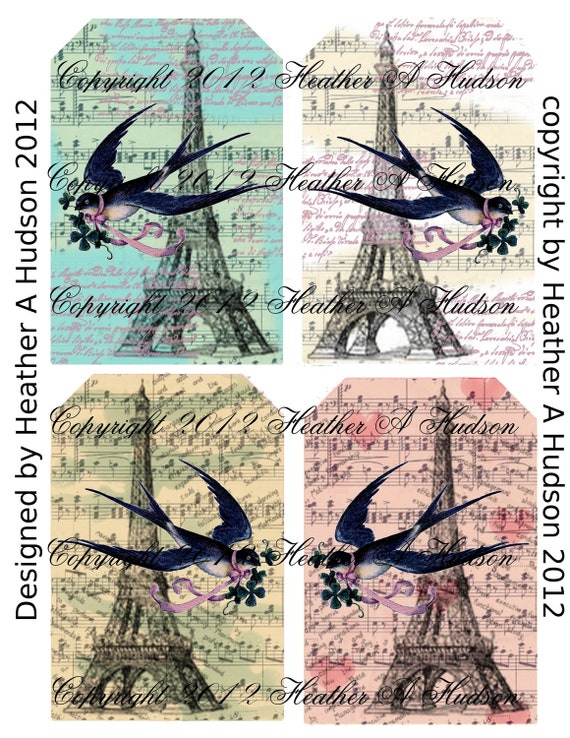 Valentine's Sweet Children Images
(you can tell this one has been around a while...look at all that copyright stuff....lol Changed that up...couldn't see what the images where...lol)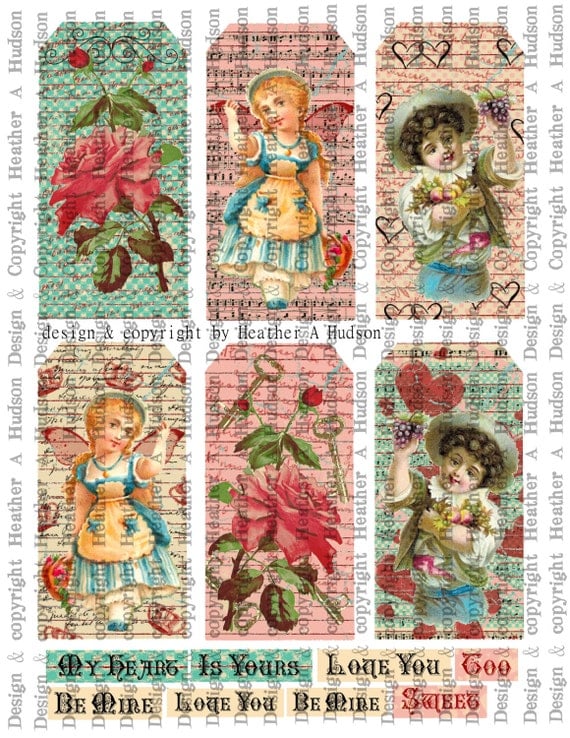 Retro Valentine's Day Tags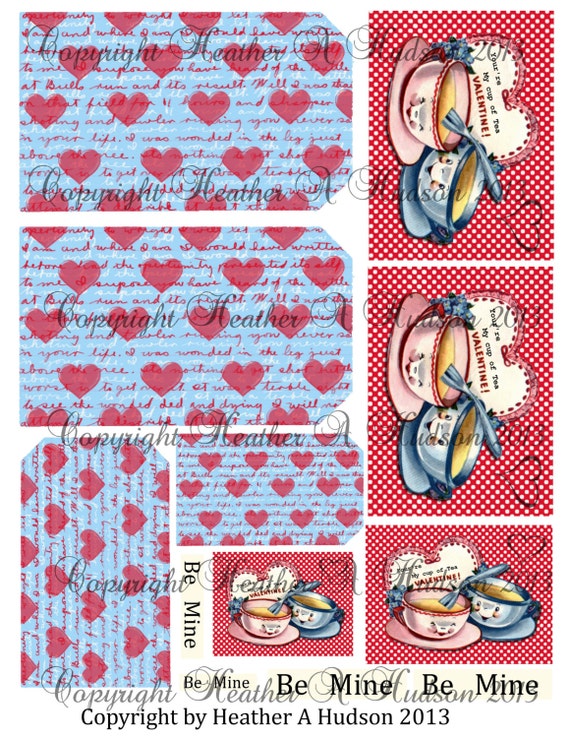 Vintage Framed Women Focals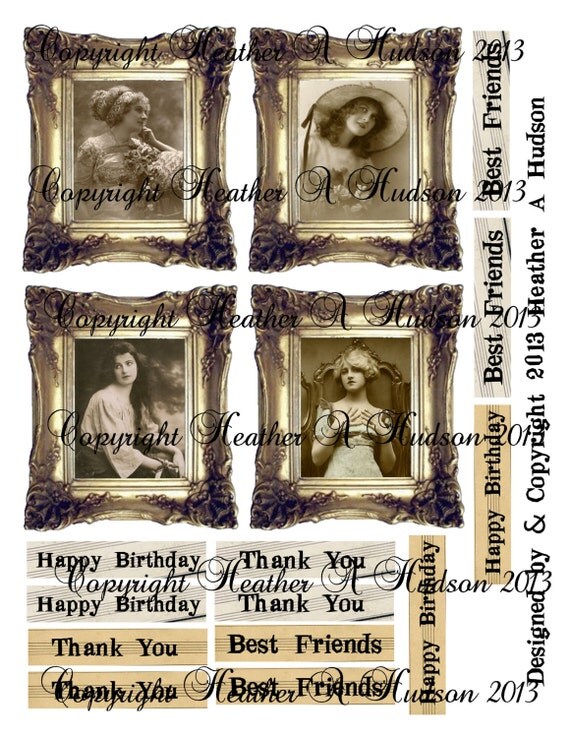 Valentine's Day Pug...I designed this one to give to my friend Ginny...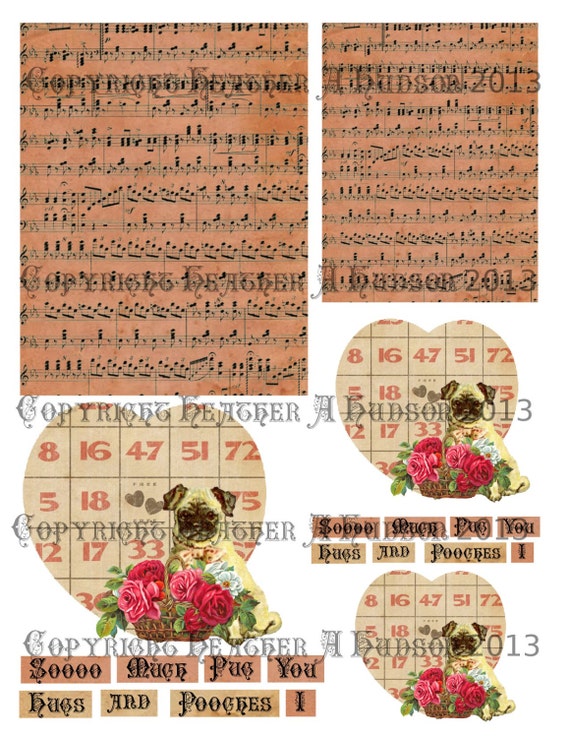 Another Valentine...Victorian Style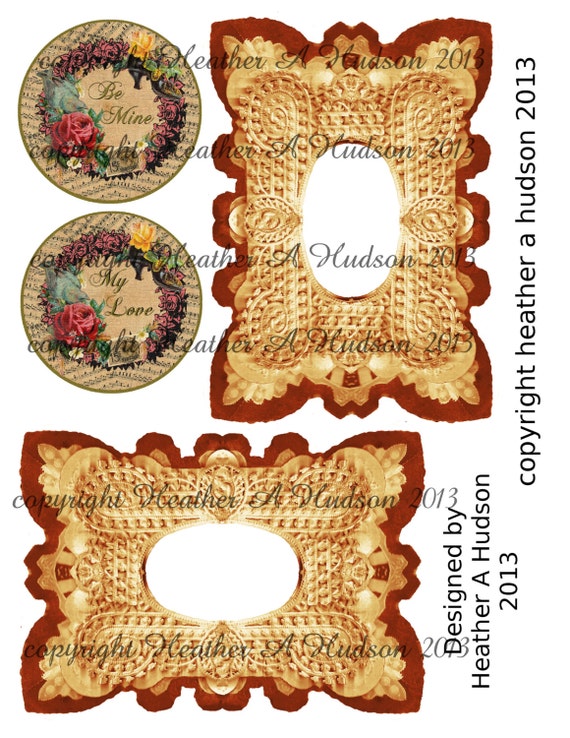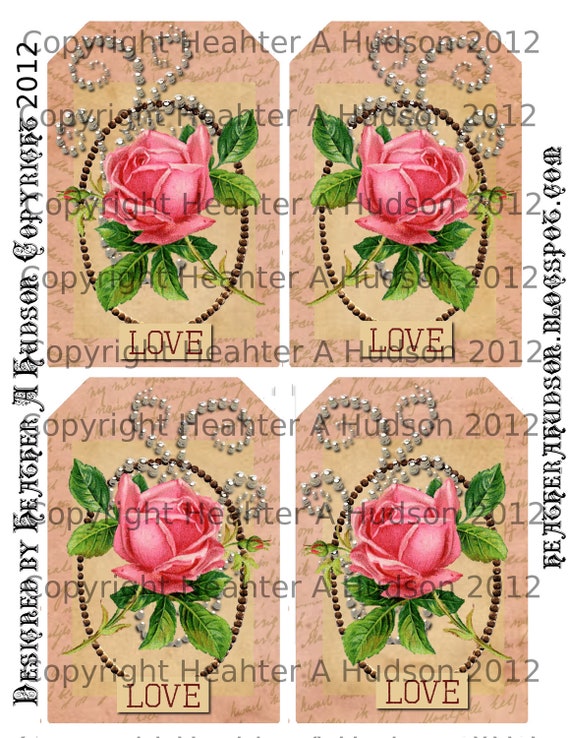 These Luggage tags are using Christmas Images that I drew and then Painted in GIMP...when I was first playing around with the program.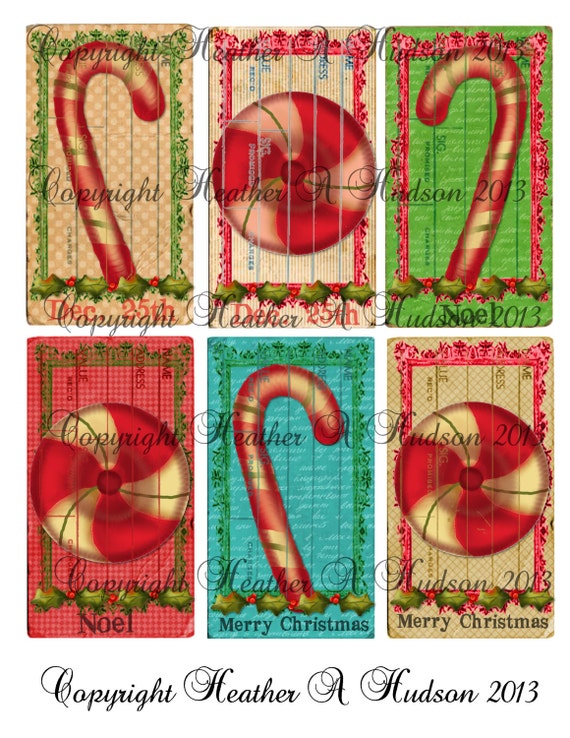 This Section will consist of sheets that I have bundled together that are similar in theme...
Rose Tags and Valentine's Day Tag Set
Art Journal Scrapbooking Spots Tags 2 page set Aqua and Pink ta
gs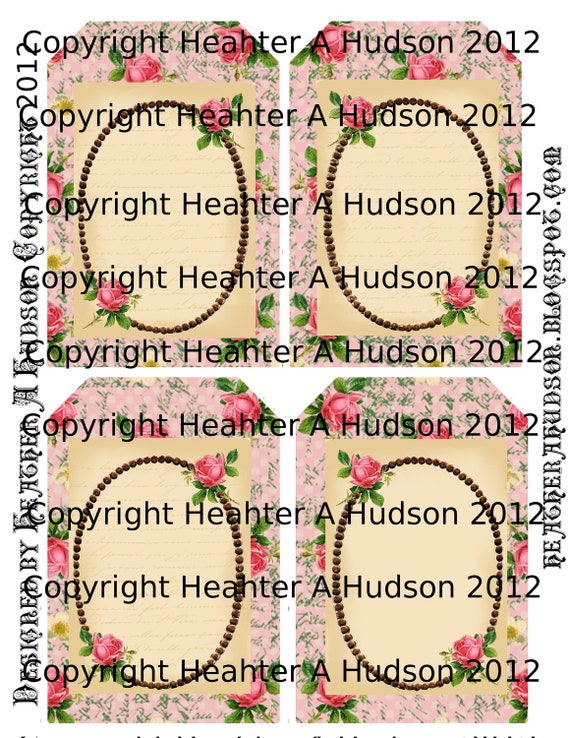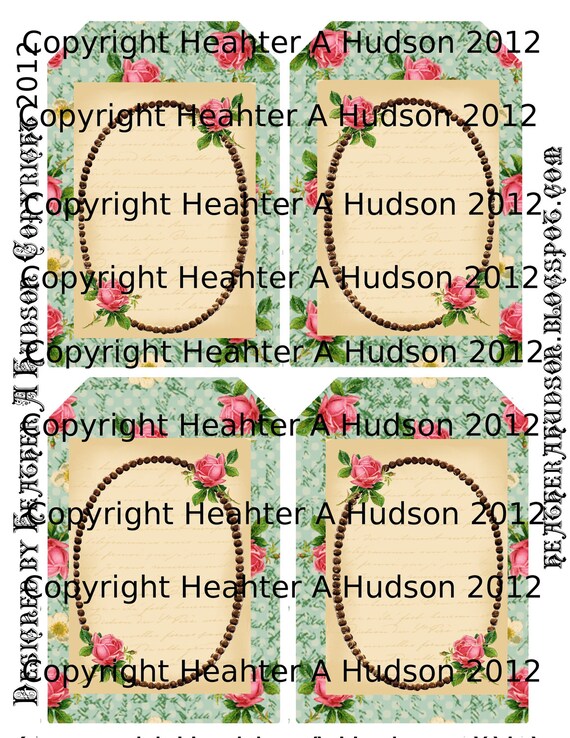 Halloween Set 2 Sheet Set $1.50
Rose Thank You Tags 2 Sheet Set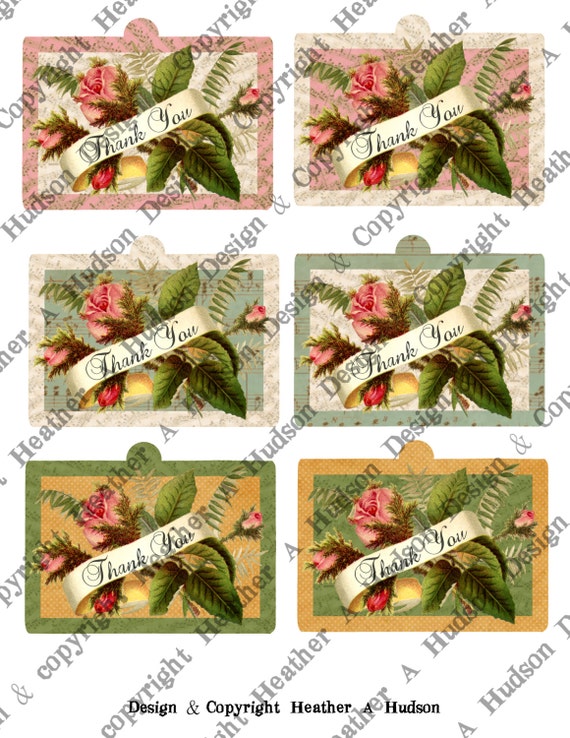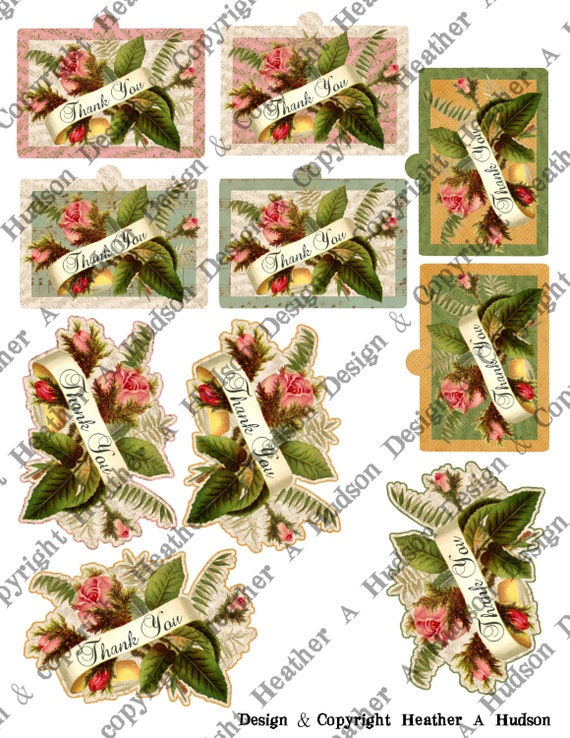 Shabby Chic Romantic Rose Banner 5 page set $3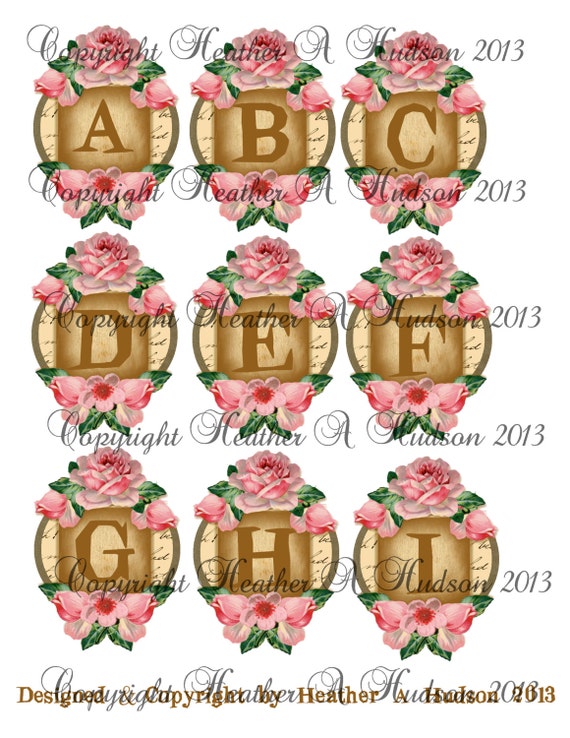 Here is how it looks printed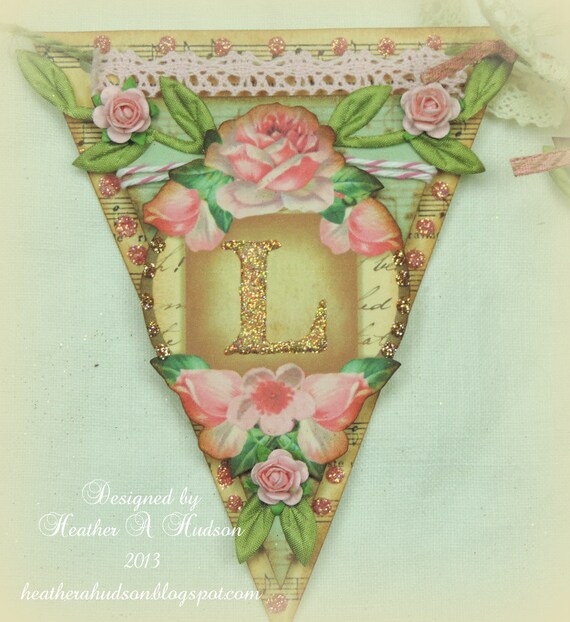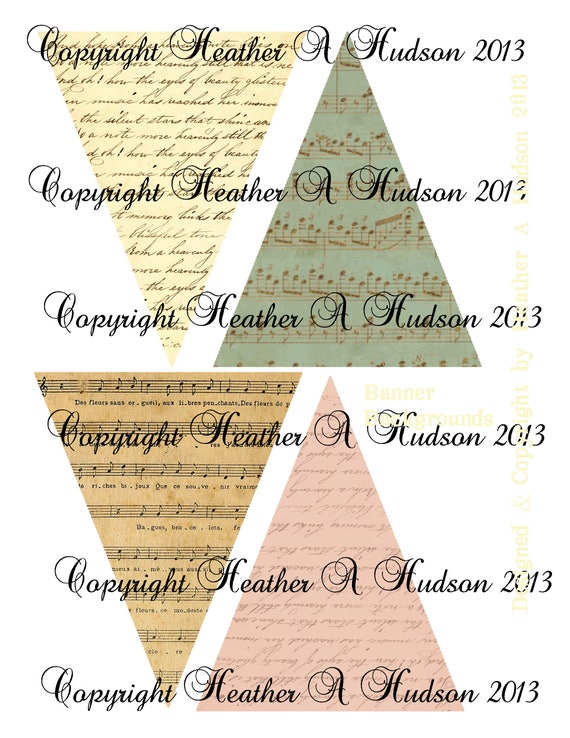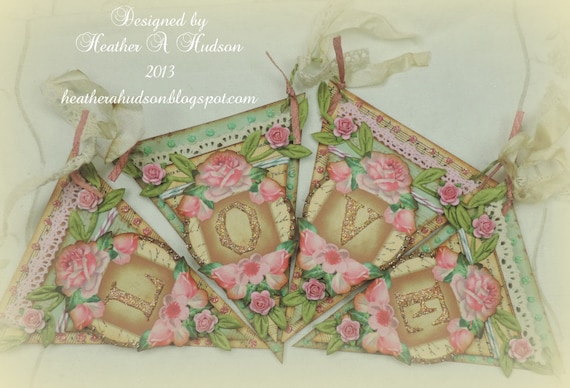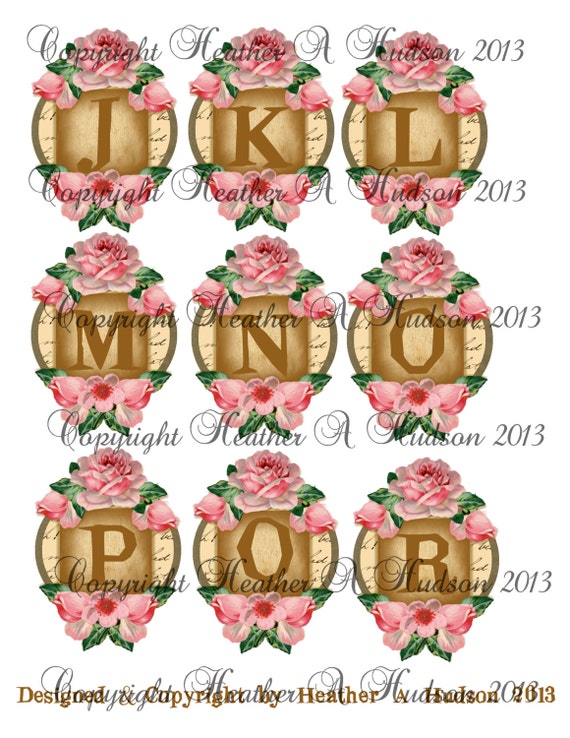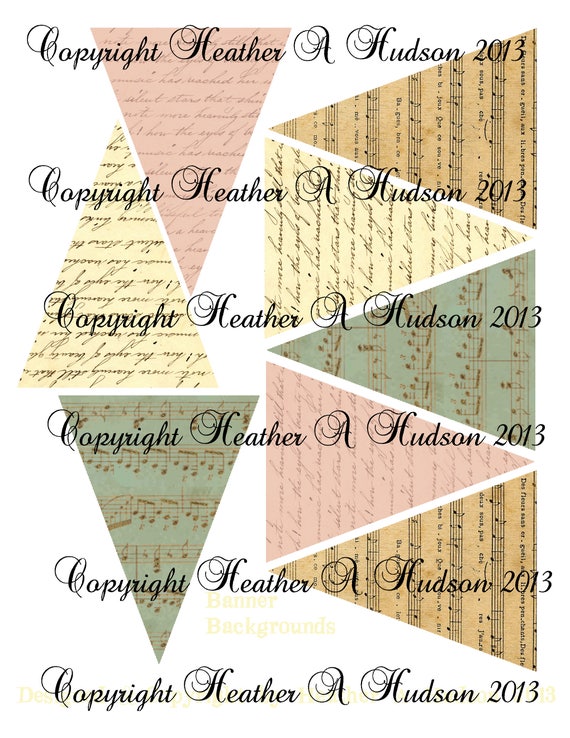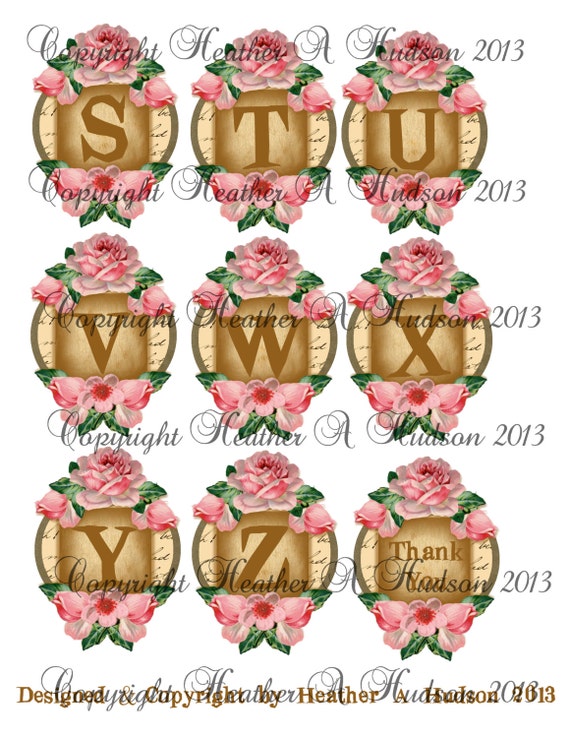 Examples of how I used the sheets will be pictured with the listings.