Hello Friends!!
I hope you are having a fabby day!
Today I would like to share with you my attempt at a
Clean and Simple Card Baby Card that I created for our new
Creative Cutting Challenge!
(I know it it is not very clean or simple, but honestly it would drive me nuts having more white space than I do below..lol).
Our theme is Baby and you need to use an SVG
Here are a few new Collage Sheets that I used Elements from in my card. Blue Onesie and Pink Onesie sets.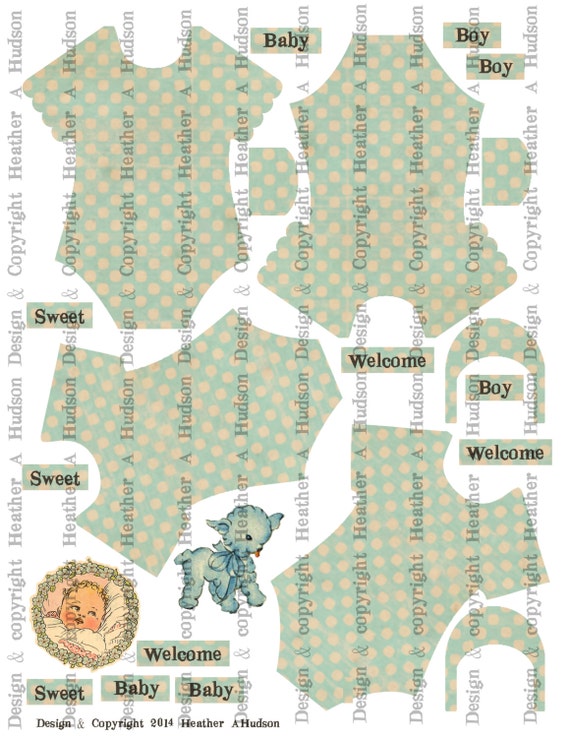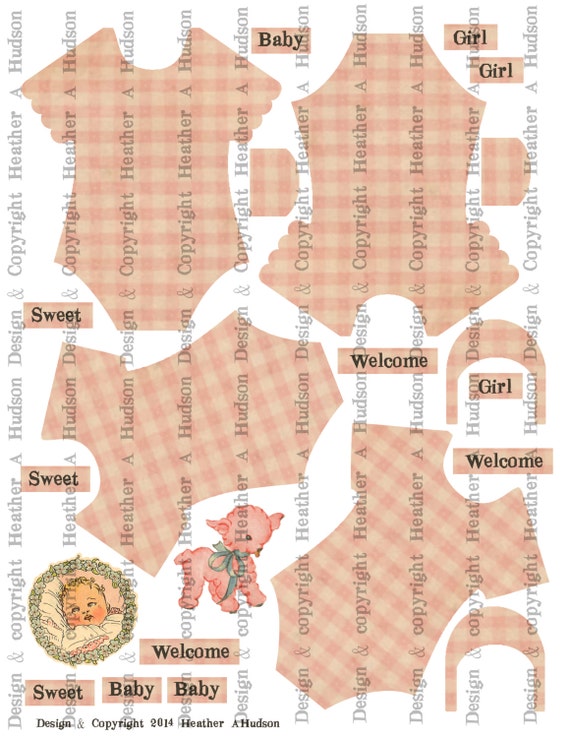 Green Onesie Set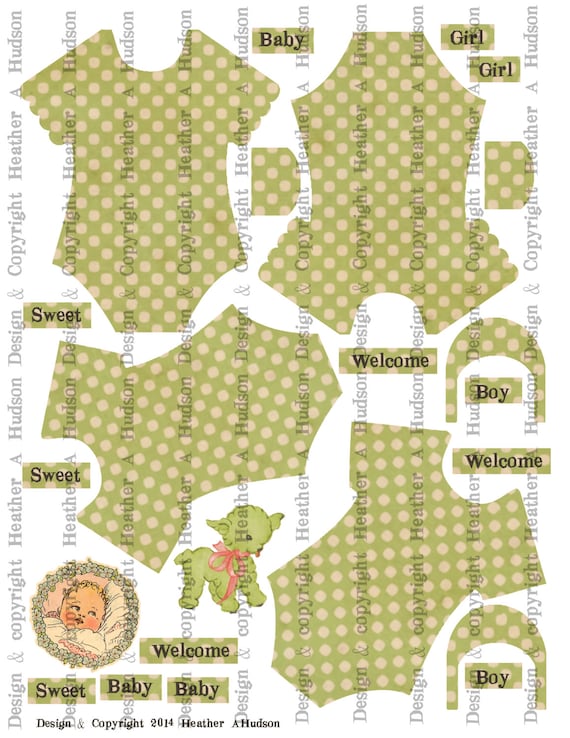 I used a piece of the textured two tone pink ribbon to create the tiny bow at the top of my baby onesie. I used a couple pieces of the 1/4th" natural crochet lace to create the sweet vintage look to the sleeves of my onesie. Of course these and the fabulous 15mm Baby Pink mulberry roses all came from Really Reasonable Ribbon!!
To create my card, I first designed my own onesie file, the sweet little duck is Cindy's File from the creative point. I simply cut it out of some digi papers that I did to match my onesie. You get all the shapes in the photo below as part of her set for only $3.00.
I also used one of my
vintage banners,
and my
alpha text boxes
on my card.
Yesterday I shared my
lovely Victorian inspired Christmas Ornament. You can get all the deets in my blog post here.
Close up
I have a Youtube tutorial showing you how I made my ornament. So grab yourself some yummy coffee, tea or hot cocoa, and some chocolate and have a watch.
I am in a "Tutorial" kind of mood, so while I am sharing, here is another tutorial, for your blog that you may find fun!
How to add a Pinterest Hover Button to your blog.
This is SUPER COOL! All you have to do is add the html code one time to your blogger template, and then every time someone visits your blog and their mouse "hovers" over your images, a little "Pin it" button will show up! That way your Peeps can pin all your beautiful creations! I created my own "Pin it" button so mine will look different than yours.
Thank you so much for visiting!!
Hope you have some time to create and play along in our
Creative Cutting Baby Themed SVG Challenge
You could do two challenge....do a Baby Boy Card...and you can link up to
our Really Reasonable Ribbon for the boys + Ribbon Challenge!
I can't wait to see what you create...and will be even more excited if you have a Pin it hover button so I can pin your creation!
I will be playing along in the following Challenges
The Shabby Tea Room: Baby (Photo Inspiration)
Hugs!!
Heather