Hope you are having a fabby day!
Quick post today just sharing a few new collage sheets that I have in my Etsy shop.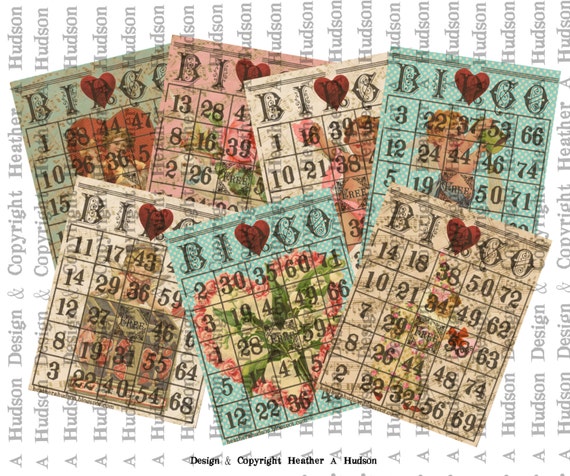 I created 28 different Valentine's Day Bingo Game Cards so that the cards could actually be used to play the real game Bingo :0)
You will notice that I have the images below the numbers.
Chocolate and Cream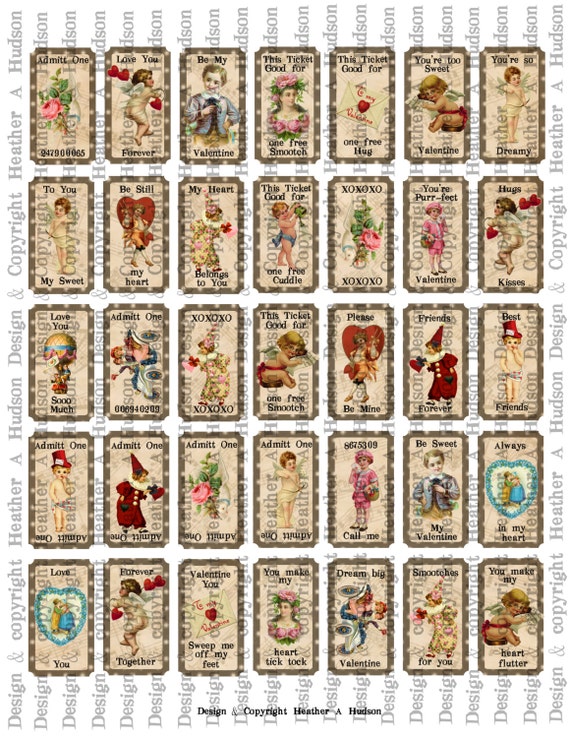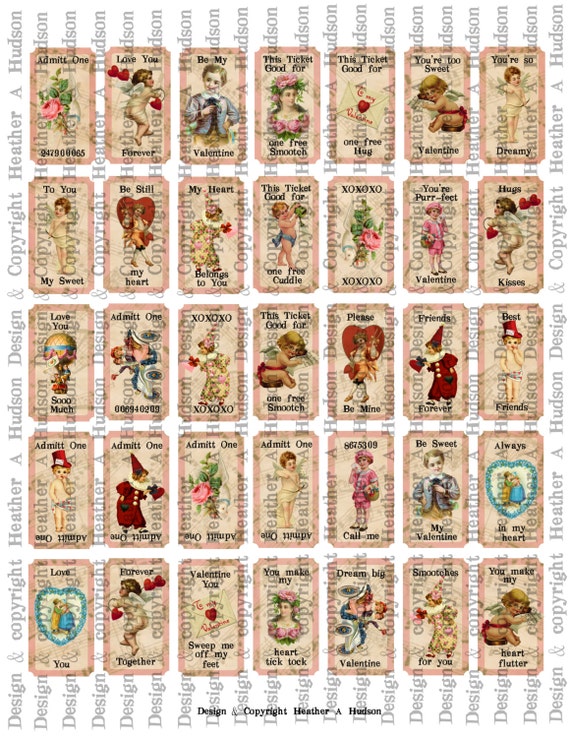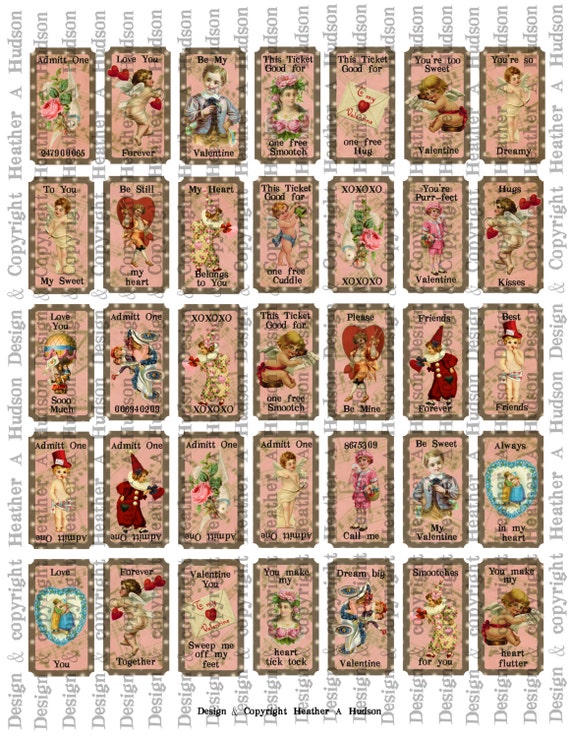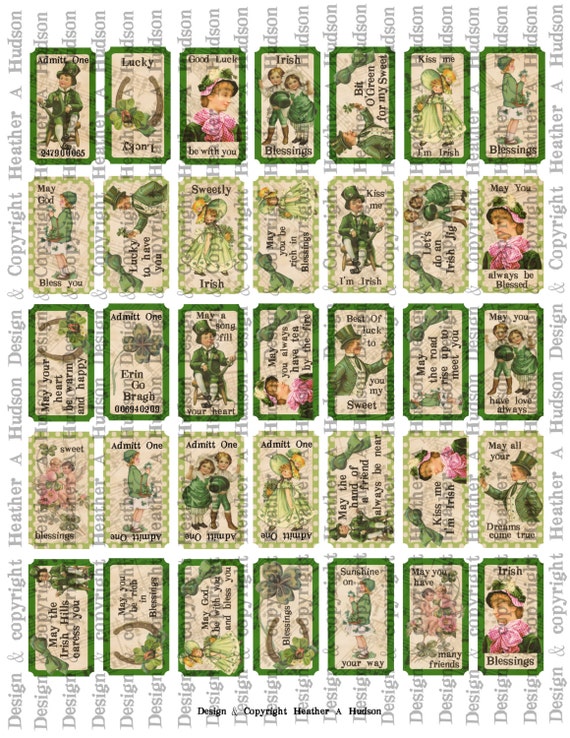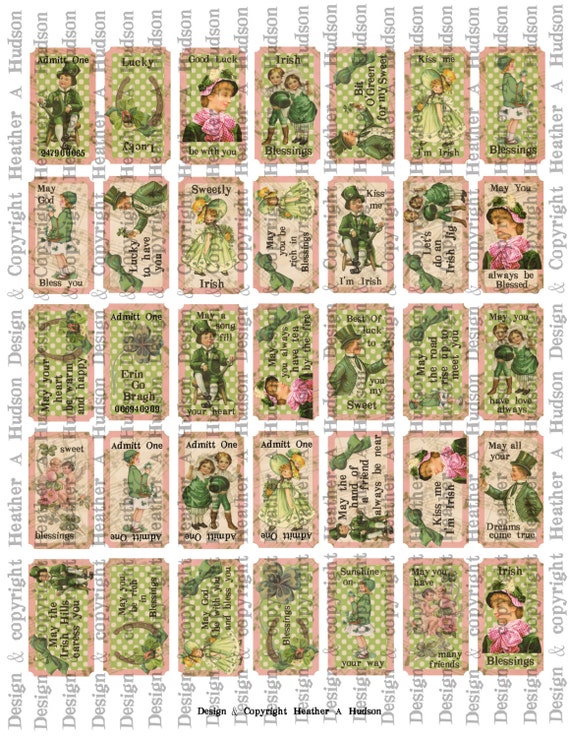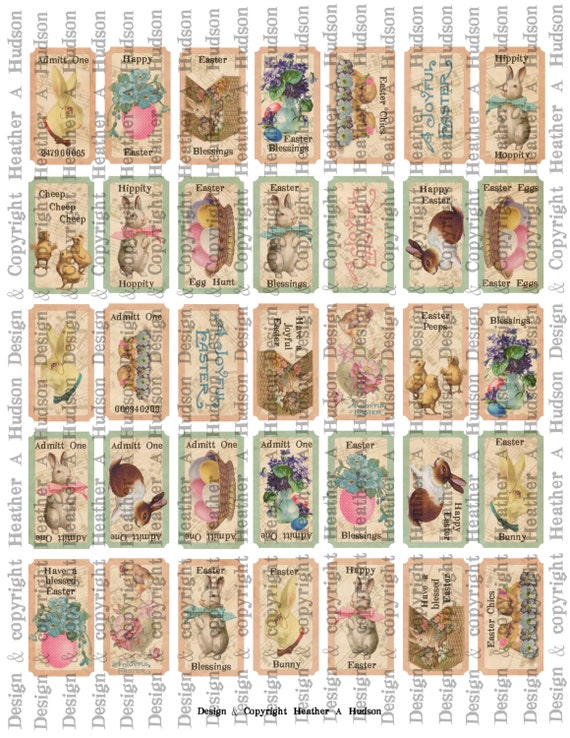 I changed it up just a bit, but the original color is the white one (left 2nd down), I did clean it up digitally, missing some colors here and there.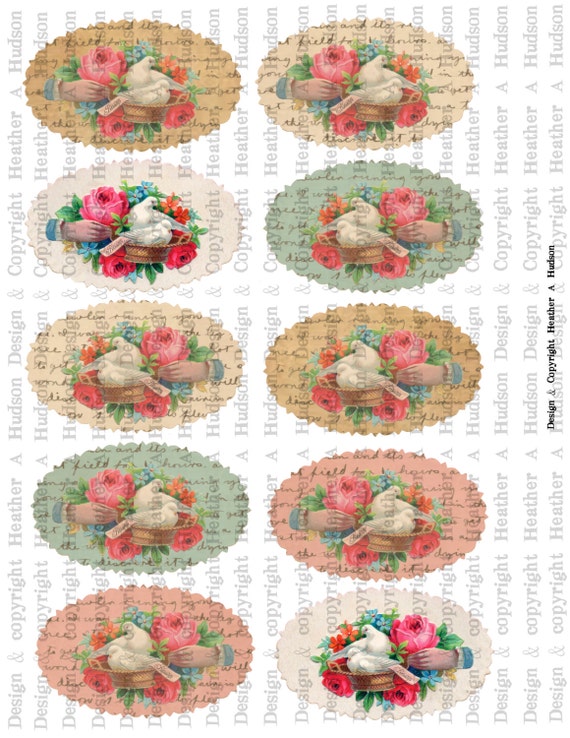 Hope you have a wonderful day!!