Today I am sharing the first Piece of my
I Love You Pink and Red Valentine's Day Banner
You can find the links below to the Collage Sheet Sets that I used
(and will use for the rest of the banner)
I was inspired by the current challenge going on at
I glued mulberry Roses to tiny golden clothes pins, which is how I will be hanging my banner pieces.
I used Pink lace, Champagne Organza and Mulberry Roses from Really Reasonable Ribbon. Just Peachy. Garnett, Fauna and Lion's Mane Glitters from Art Glitter.
It is now a
2 Sheet set. My Banner set didn't include the tiny red banners...so I will be adding that to the set today when I get home from work...so if you purchase it....and it is not in the set...no worries I will email it to you as soon as I get home.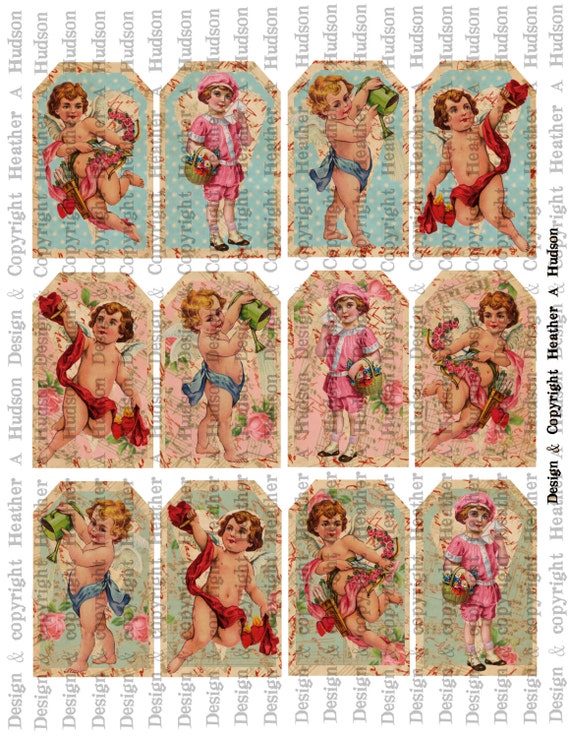 I will be participating in the Really Reasonable Ribbon Challenge.