Below I have a couple Valentine's Day Post it Notes that I created a while back that I would like to share as well as a tutorial.
I have the original post links at the bottom so you can view them to get all the details of the glitters etc I used.
CLOSE UP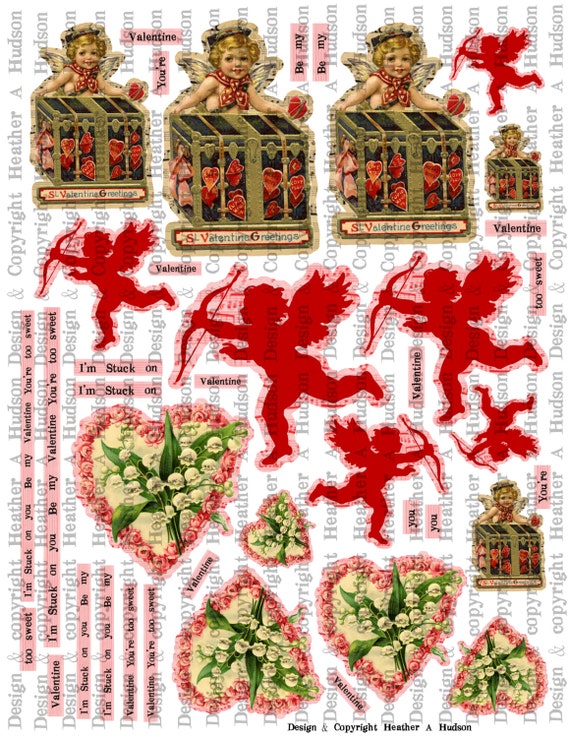 Here is one that I did using the Valentine's Day Banner Set I shared Yesterday.
This one is super easy below...but still cute!
Here is a link to my Youtube Tutorial of how to Create the Basic Post It Note Holder
Sometimes the email version doesn't do the embeded video...so I figured I would have both a link to the video...and the video.
Here is a link to the original blog posts that I did back in 2013.