I don't know about the rest of you...but we are having a snow day today!!
Yay!! Although I am not a fan of snow...except on Christmas and everywhere but the roads....I do enjoy snow days!
So what better than to sit back and look around blog land to find some inspiration for new projects??
Our theme for the next two weeks is
Here is what I came up with.
I am super happy with how it turned out! I have a difficult time with DUDE cards etc...but I liked how this turned out.
I used my MTC program to cut out a couple of Cindy's Car files to use. I did Two different old time cars, the large one in the center of my tag, and the tinier one on my heart tag.
The cars are soo cool! I used some of my vintage tags sheet music and plain card stock to cut my cars out of. I then inked the edges of the pieces with Frayed Burlap distress inks. The large car was stamped with with a swirl (vintage photo) stamp from the Tim's Tiny textures. I used Soot black and the bubble wrap stamp from the mixed media on my tag base. The Crows were done with my Dreamweaver stencil and black soot ink.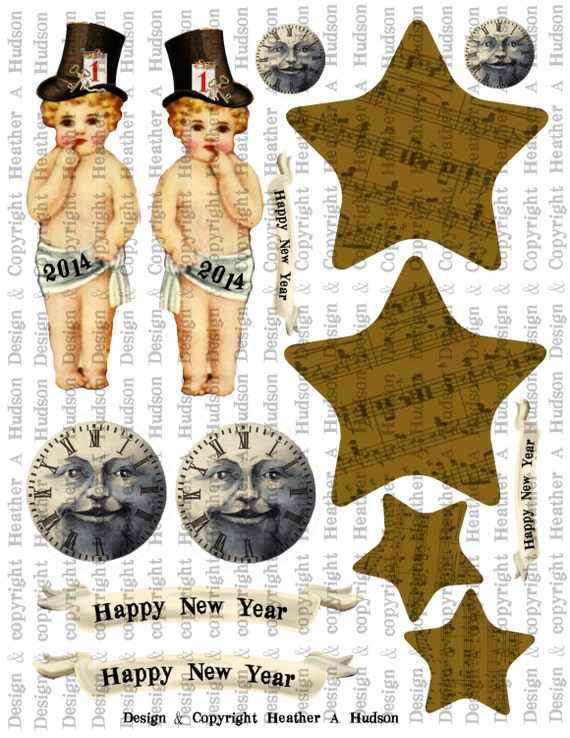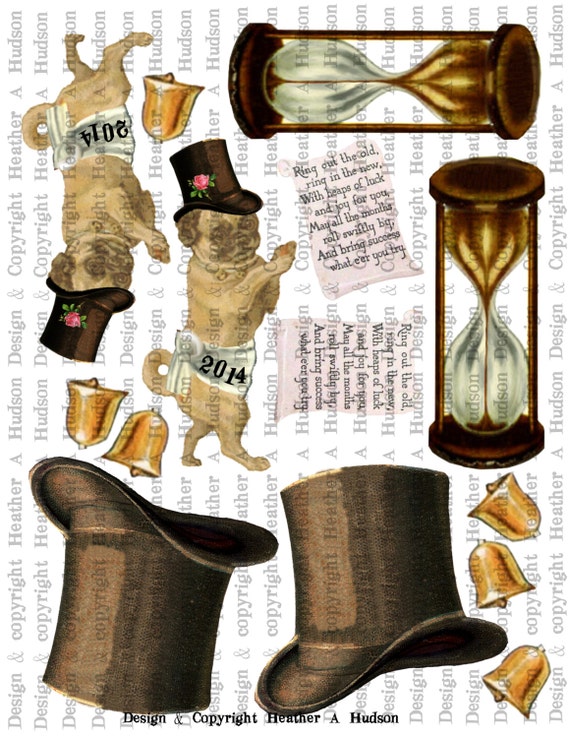 I created the text boxes from one of my left over tags. I made up my own sweet little sentiment and gave this tag to my hubby.
I used Cream Seam binding and Gold Crinckled Ribbon from Really Reasonable RIbbon on my piece. Brown Sugar Baker's Twine ties a sweet little bow in my latte button.
I did do a video walk through of my tag.
I can't wait to see what you create for the challenge!