I hope you are having a fabulous day!!
I just wanted to share with you a few new Digital Collage sheet sets that I have newly listed in my Etsy.
I have a few new Easter Post Card Images.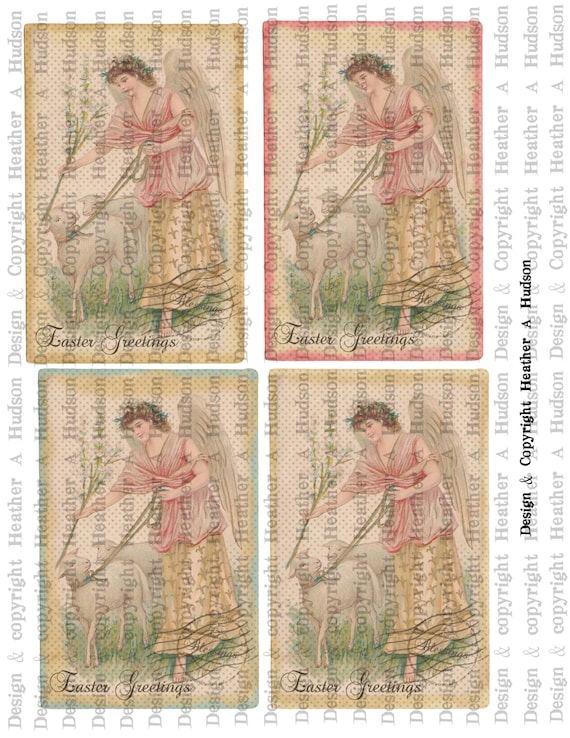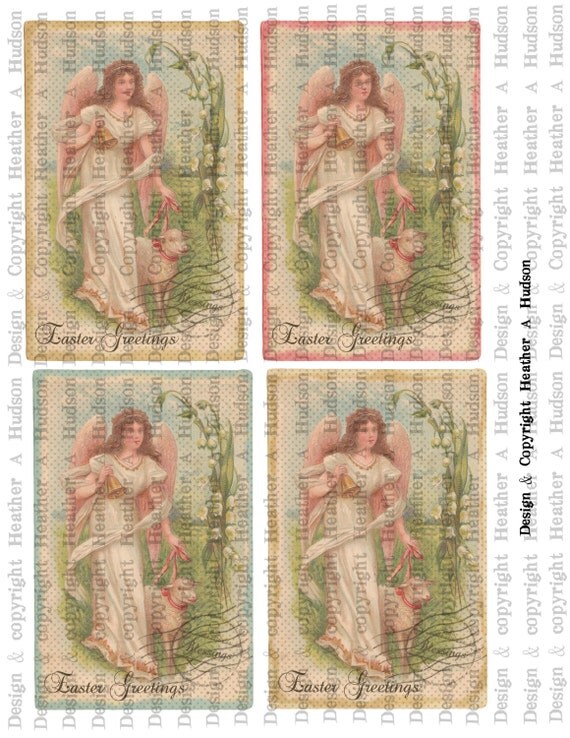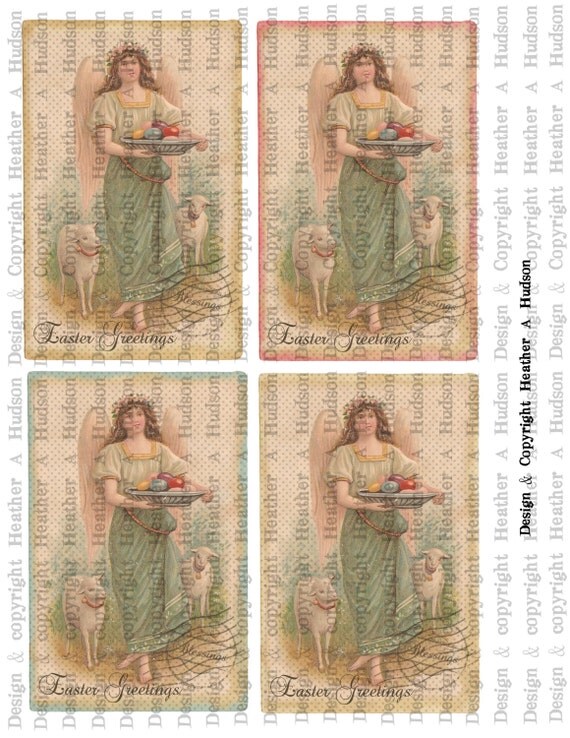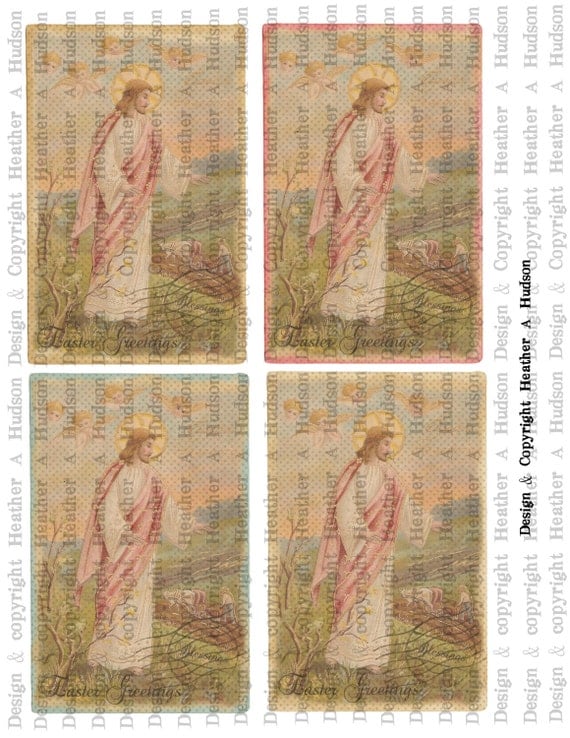 I have also done some Plain Bingo Cards, that one of my followers requested.
Natural Bingo $5.00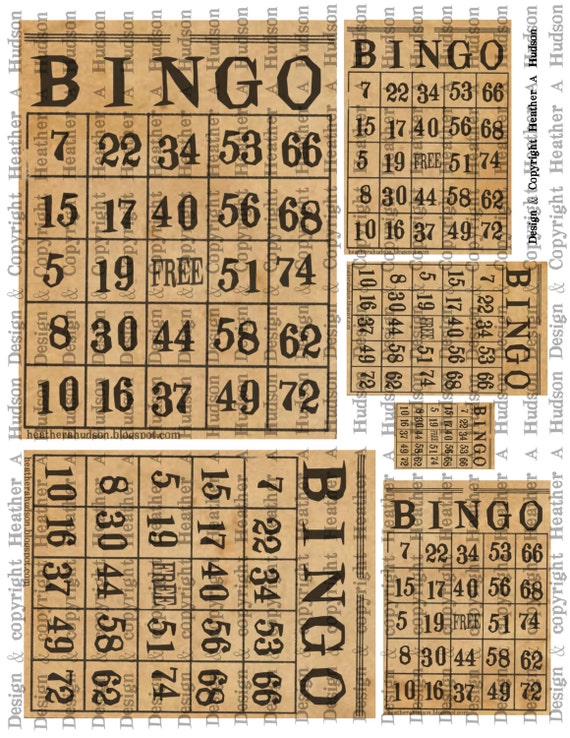 Ivory Bingo $5.00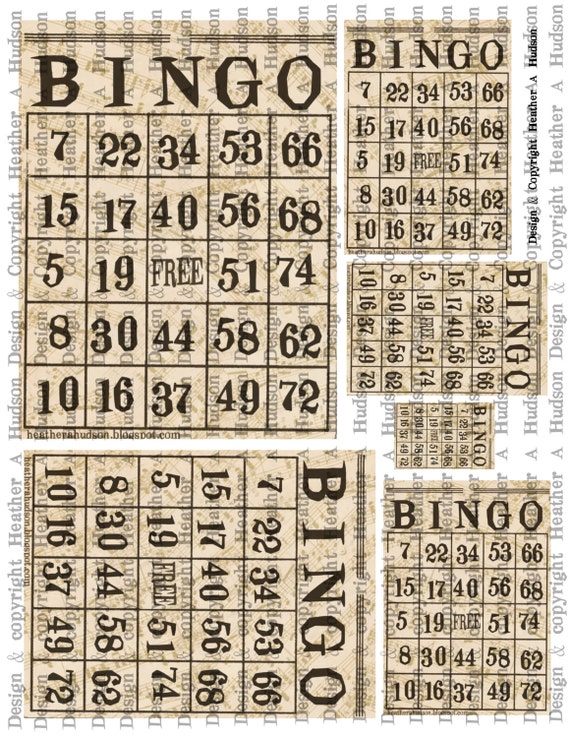 Pink Bingo Cards $5.00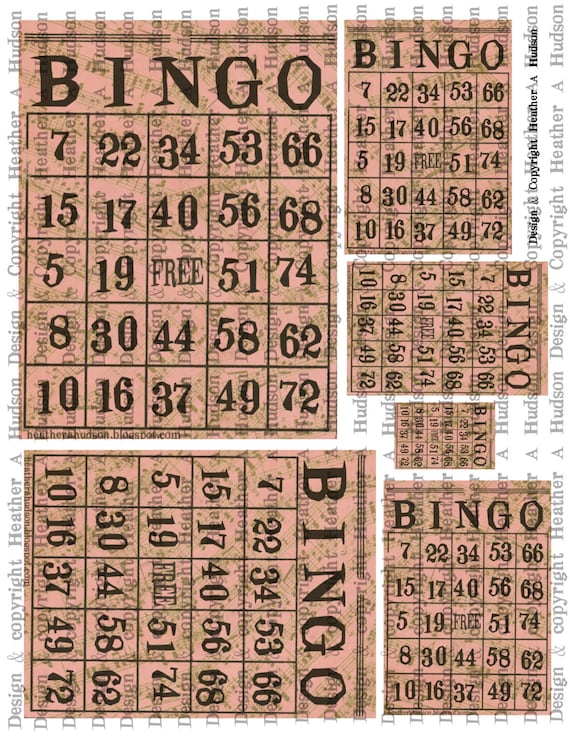 Natural with music background Bingo Cards $5.00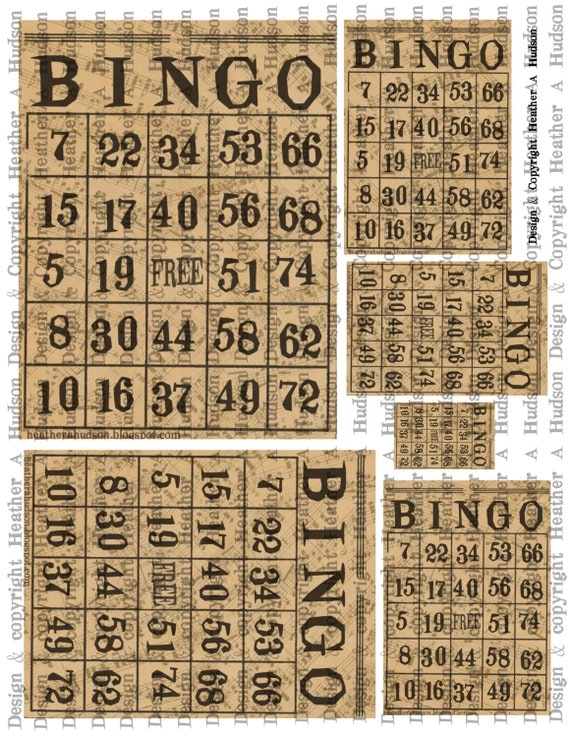 The sizes of the Bingo cards will work well for Value Pack Card stock cards that you can find at your local craft stores. The upper Left will work nice on the 5 by 6.5, the one in the upper right works great for ATC's and my Fancy/Traditional Tag bases, the one below it will fit on my smaller tag bases, the smallest one I thought could work as a charm, then the last one is another ATC size, I like to use that size, it is versatile.
I also have some different style Bingo Cards...I am calling them my "Dream Cards." I have created the bingo card to be slimmer and taller and used the word DREAM at the top.
Dream in Shabby Cream $5.00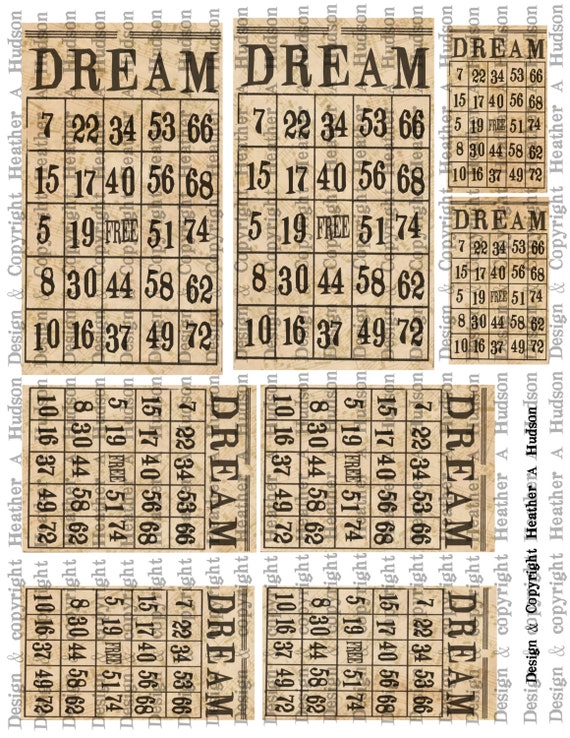 Dream in Natural $5.00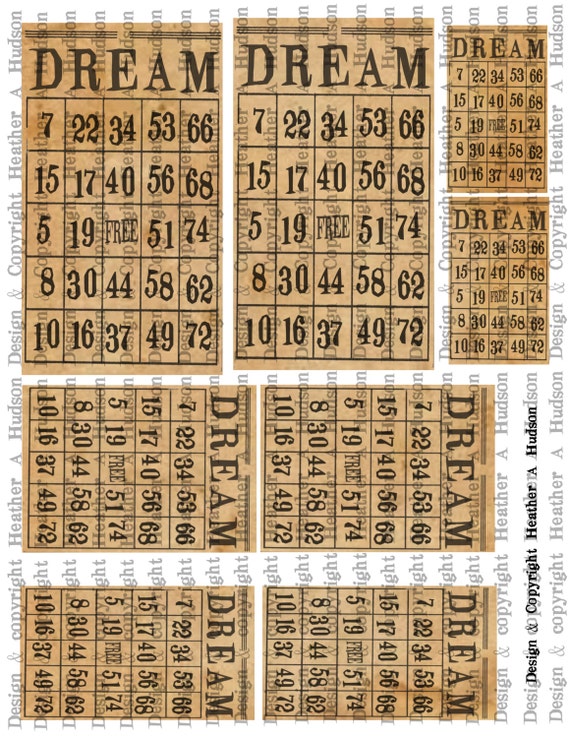 The cards at the top will fit my Larger
Music Tags, Back To School Tags and School Tags which measure 6.75" tall by 3.5" wide.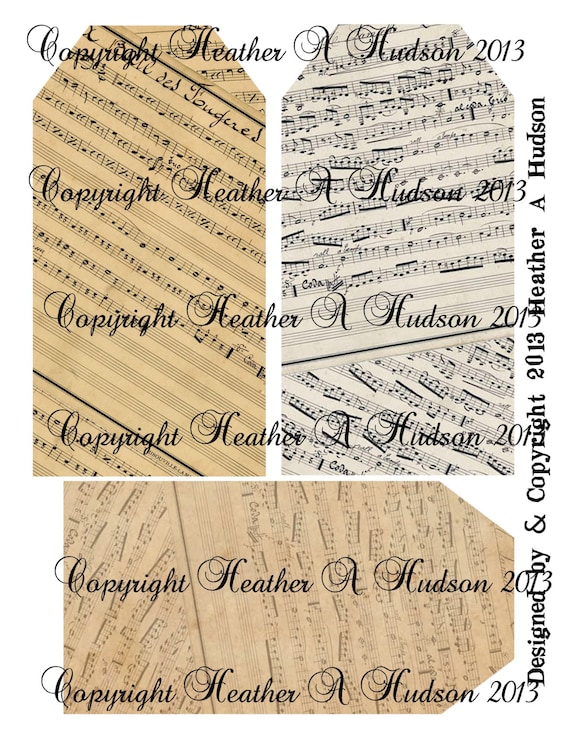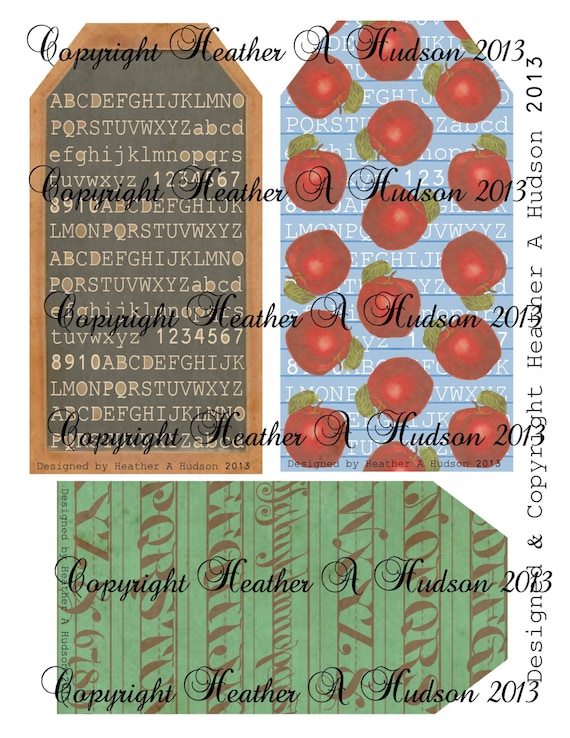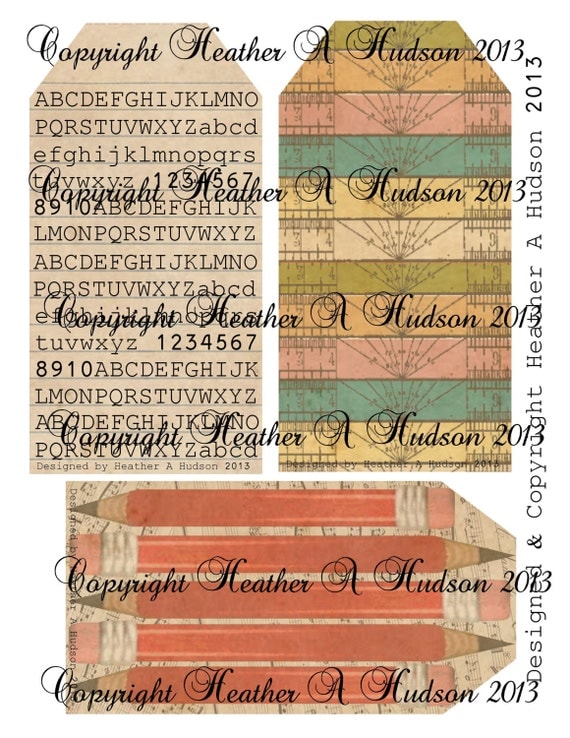 I will be creating more tags this size in the future
.
Fry Boxes
I created my own template for the fry box, and I have done plain ones, which I have not listed yet, and some that I am calling my
"Heart Fry Boxes"
When designing these, I included a heart shape at the top of the front and back of the box. You will see why below.
Shabby Chic Blue Hearts Fry Box $2.75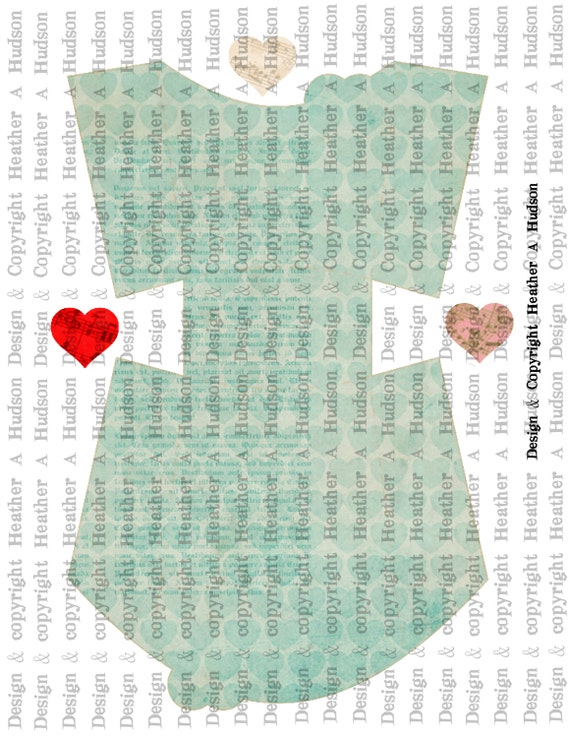 Each set will come with the three little hearts that will fit in the spaces provided. My Tiny Conversation Hearts/Focal Hearts will fit in here as well. Each of these sets comes with 2 sheets. They are $6.00 per set.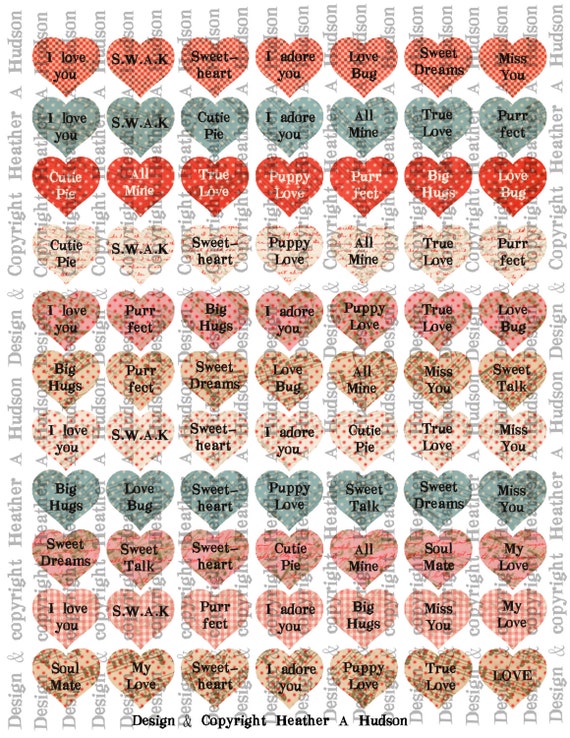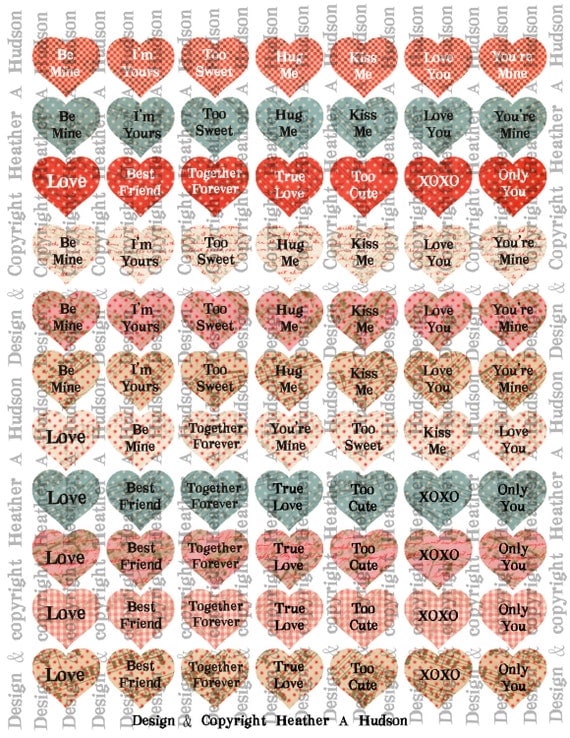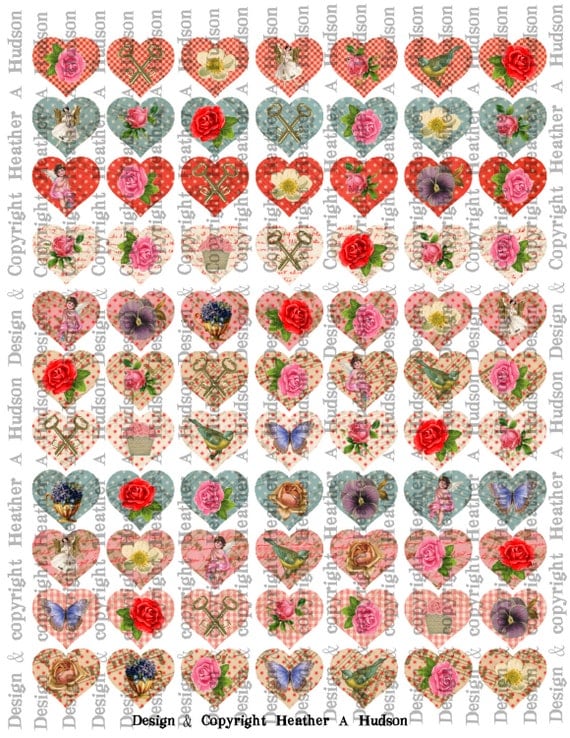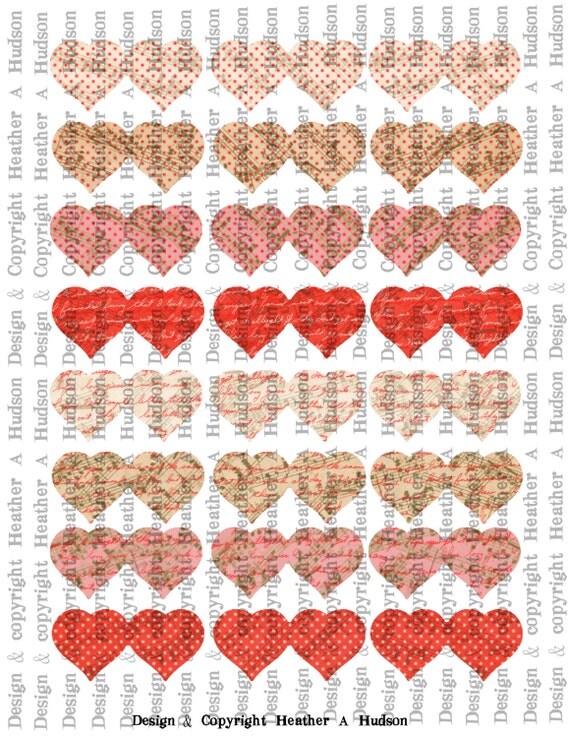 The Heart Fry boxes come in
Shabby Pink $2.75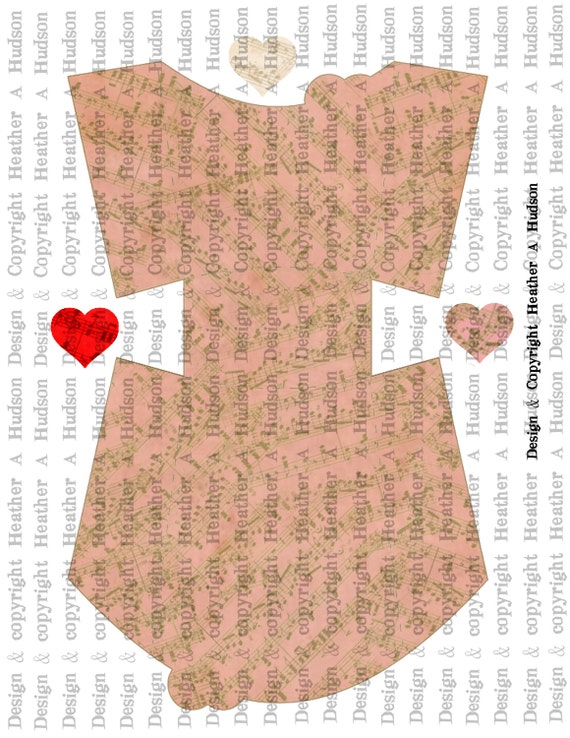 My valentine's Day Focals $10.00 (three sheets) the smaller size fit great on the front, and the larger ones fit great on the inside back or if you want to decorate the back...they fit great there.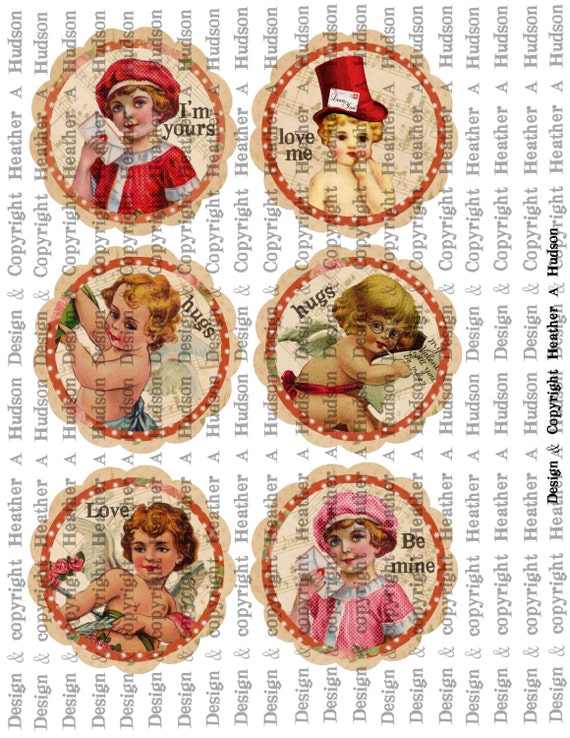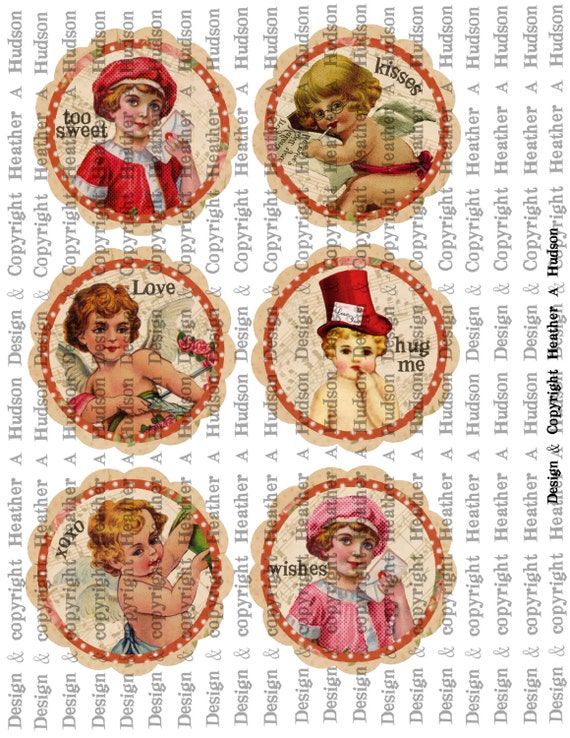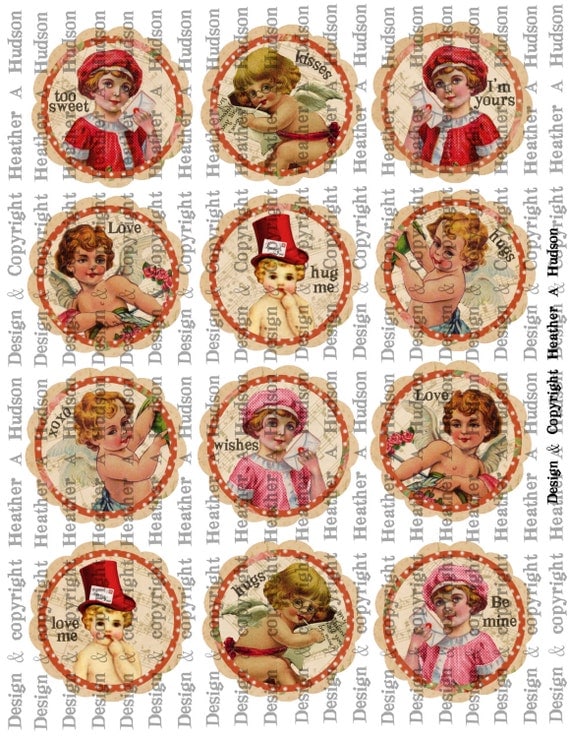 Shabby Cream $2.75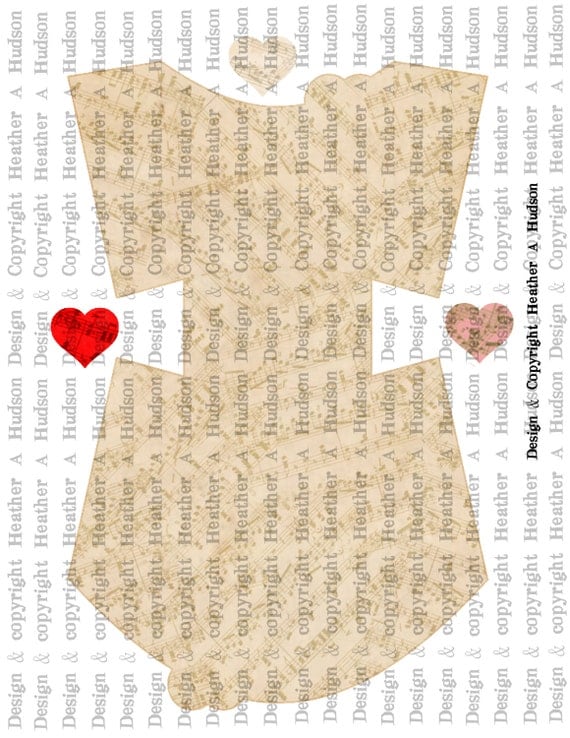 Retro Red $2.75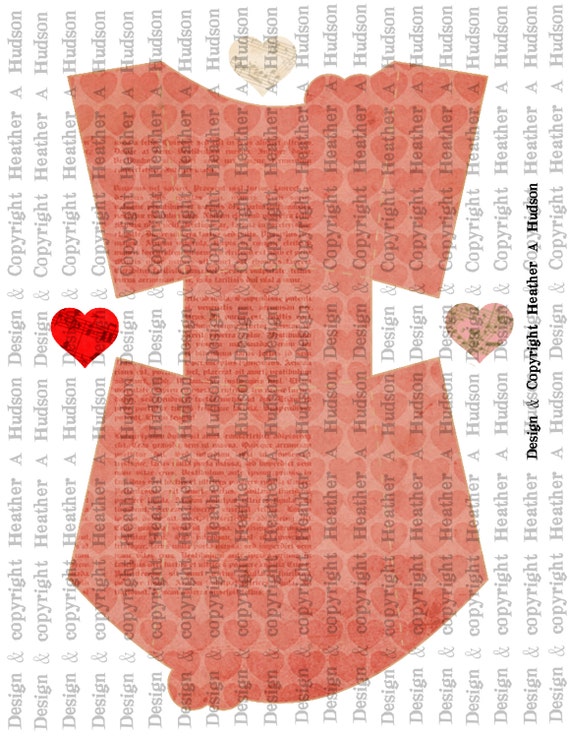 Vintage Green $2.75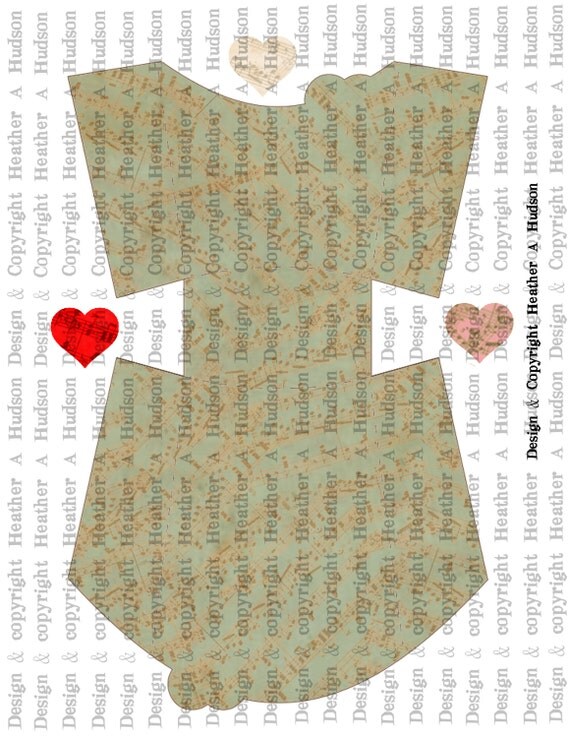 Natural $2.75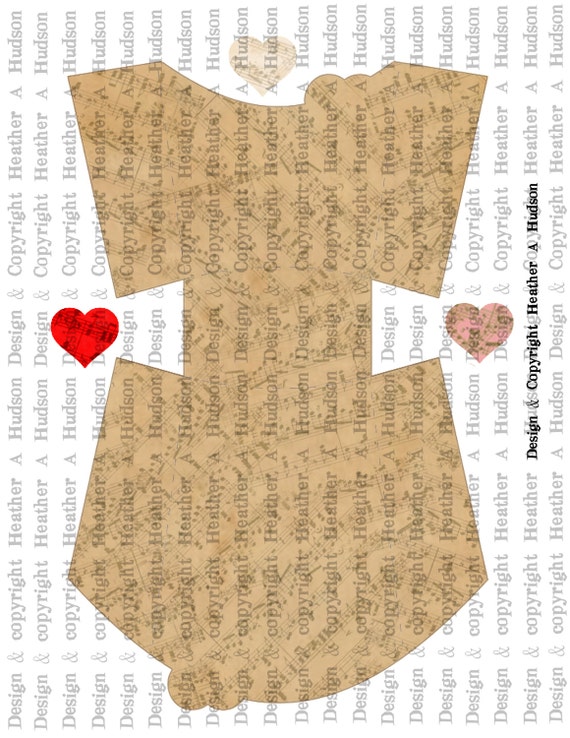 I will have some examples of these finished in a couple days!!
I hope you enjoy my New items :0)
Thank you for visiting!!
Hugs
Heather