Hello Friends!!
Today I would like to share with you a soft and sweet Vintage inspired Valentine's Day Heart Banner.
Well I love how it turned out, but I decided to take it apart and put it back together...LOL. Somehow when I was doing the video, I didn't pay attention to what banner I put on when...LOL...So I put both of my Pink bow pieces next to each other instead of on either side of the blue bow.
Here is a close up of each banner piece.
Another piece
The last piece.
I used my new Bow it All tool to create all of my fabby bows.
Here are the wonderful ribbons, trims and flowers that I used from Really Reasonable Ribbon
in today's project.
15mm Deep Ivory Mulberry Roses, ivory pom pom trim, Two Tone Pink Textured Ribbon, Two Tone Light Blue Textured Ribbon, Cotton Candy Baker's Twine, Teal Baker's Twine, Blueberry Pie Buttons, Havana Brown Seam binding and Buttons.
I Started off with a couple of my digital Collage sheets. Valentine's Day Post Card Sheets.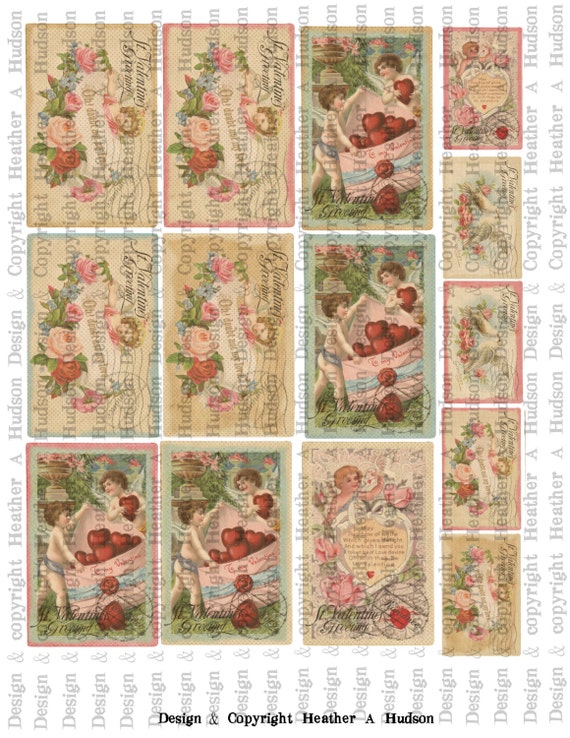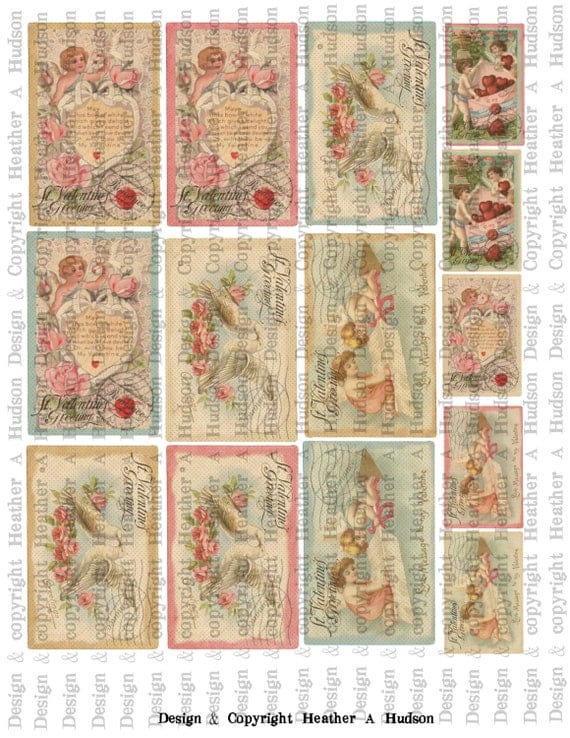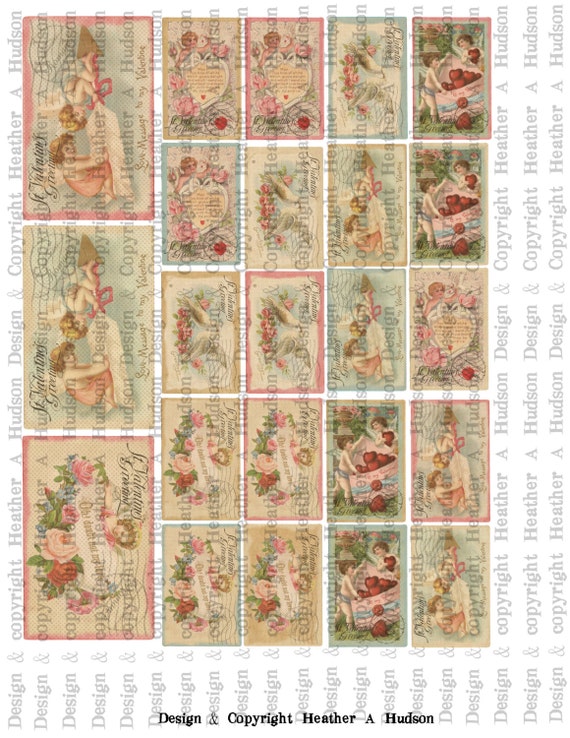 The Basic Cream heart Digital collage sheet,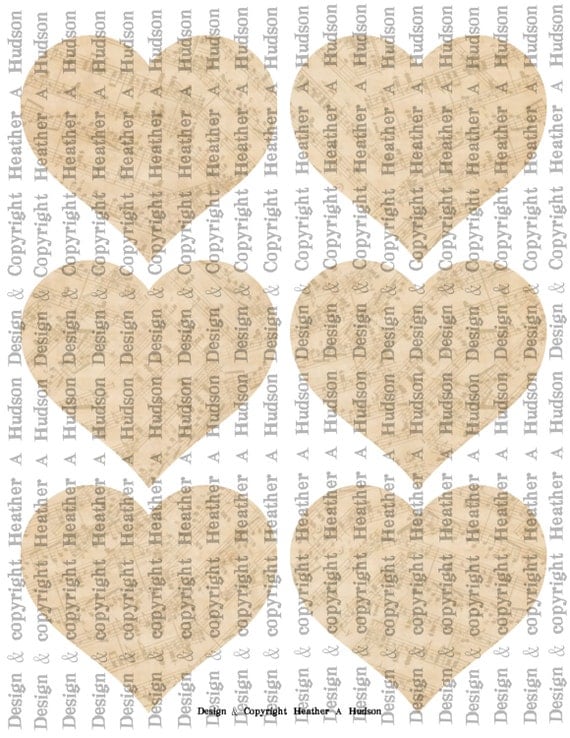 Curvy Vintage banners.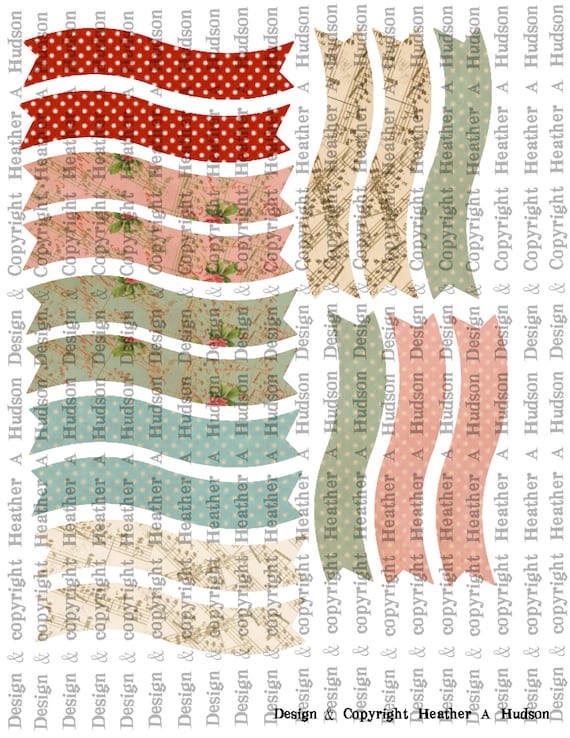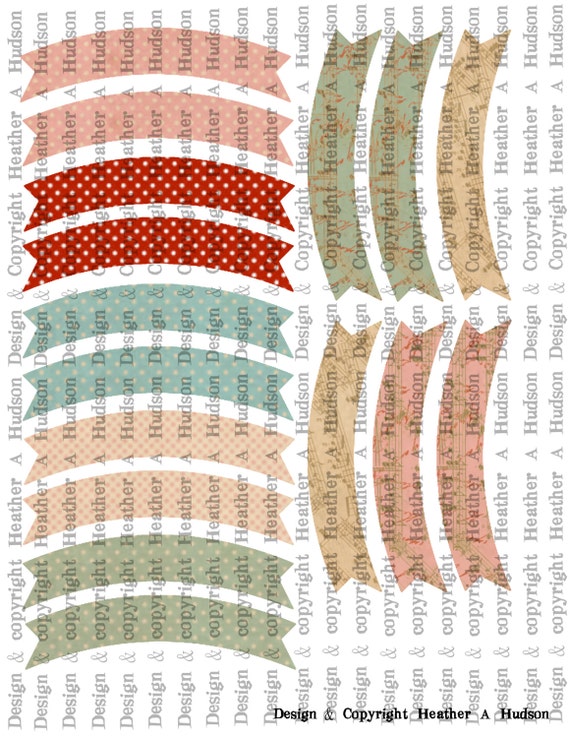 You can see how I made this below.
Thank you so much for visiting me today!!
I hope that you have been inspired to pull out some ribbons and trims and have some fun creating!
I will be playing along in the following challenges
Sentimental Sundays: Lovey Dovey
Hugs!!
Heather