Hello Friends!!
Today I would like to share with you a Vintage Valentine Tutorial!!
I used lots of lovely Ribbons and Trims from
Really Reasonable Ribbon!
15mm &10mm Deep Ivory Mulberry Roses, peppermint baker's twine, rose seam binding, champagne organza, Vacation Button Totes, pink crochet lace, Silky Crush Rose Ribbon and Pink Leaves.
Art Glitter Glitters
Art Glitter Designer dries clear Glue
&
Ultra fine Metal Tip
#208 Fauna, #349 Garnet, #267 Cheeky Pink, #287 Arbor,
#305 Goldenrod
I added the glitter in the same fashion that I normally do. I used Fauna on my ivory tag base, edge of valentine in hat, heart focal edges, edges of cherubs heart wrap, and around text boxes, Garnet for the hearts and dots, Arbor around the edges of my soft green blue tag base, goldenrod for the cherubs hair, Cheeky pink on the cherub hat and heart tag.
I also used a couple of my collage sheets.
Conversation focal hearts and bases
I have been using my Black Cat Cougar again!! Yay...one of my favorite tools that I kind of left sitting alone....crying in the basement.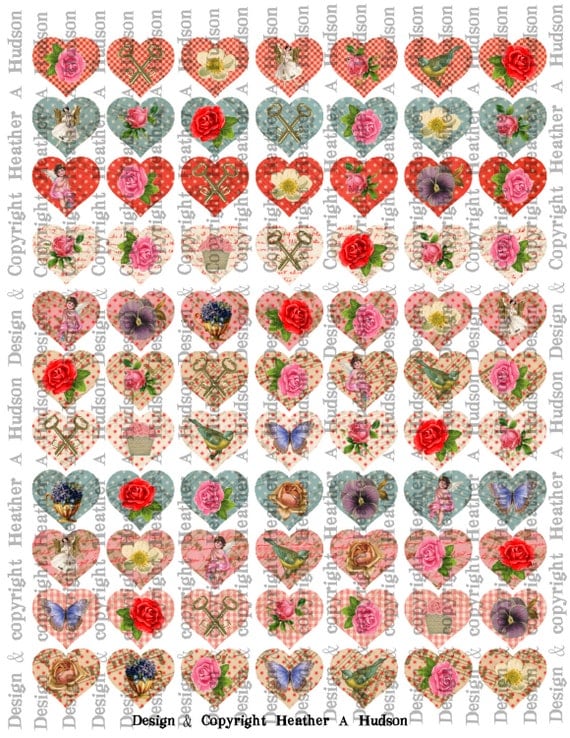 pg 2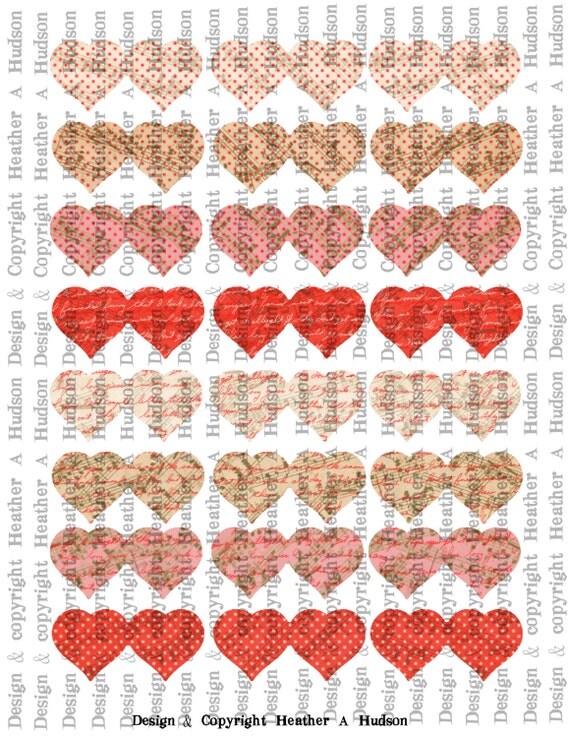 Fancy & Traditional Tag Bases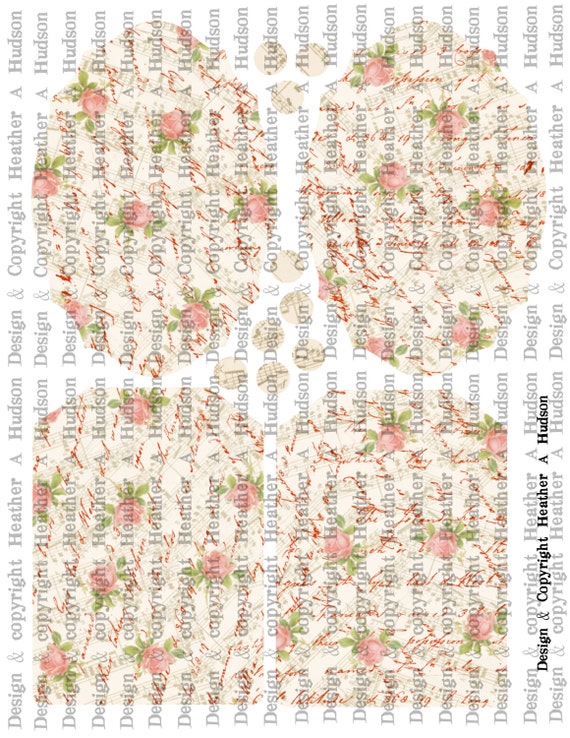 Tiny Conversation hearts
pg 1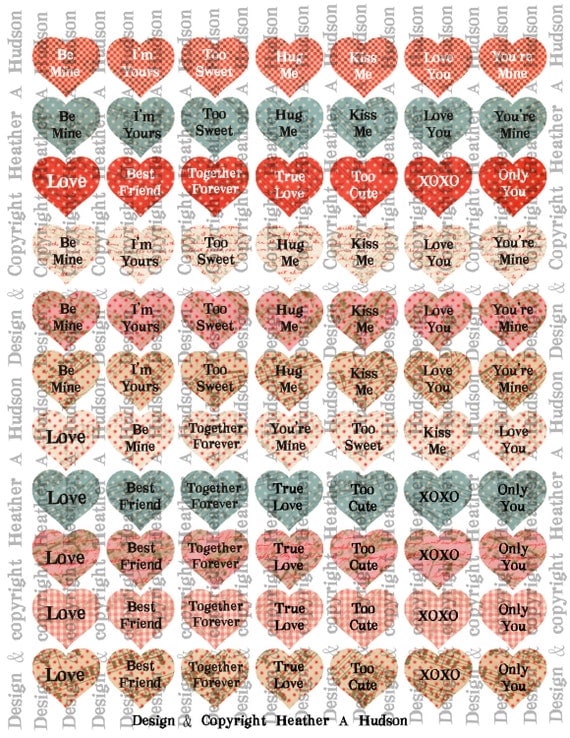 pg 2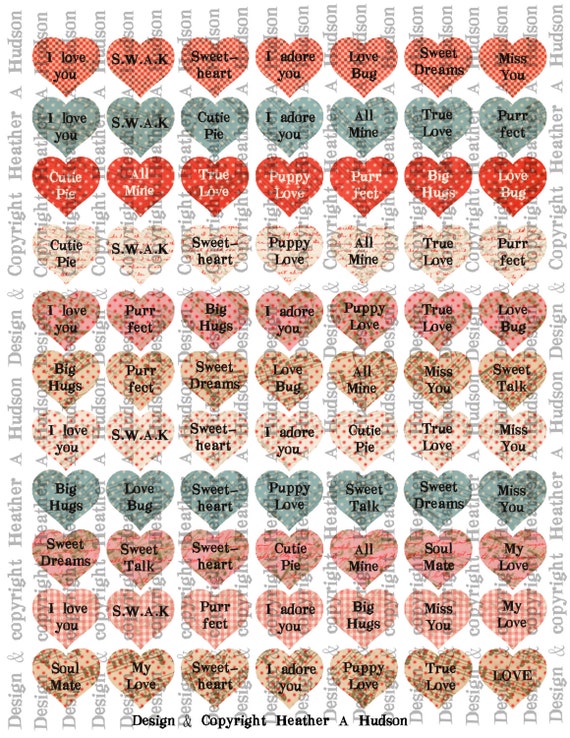 Hearts with Cupid
pg 1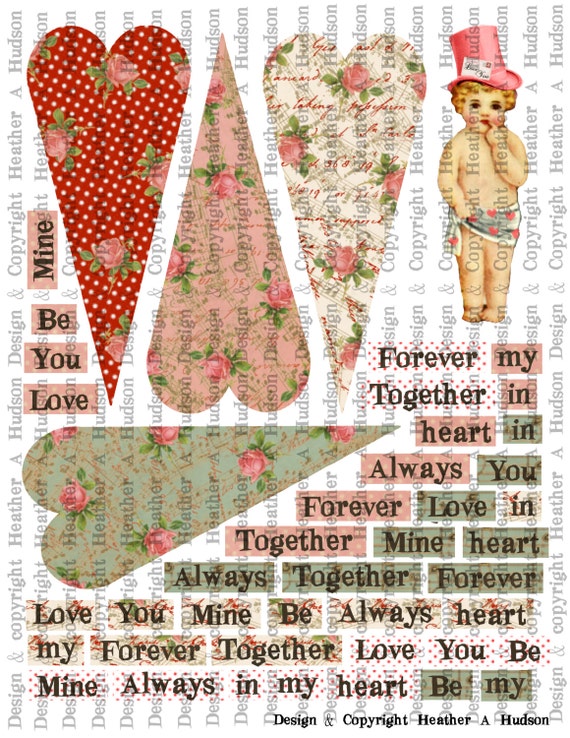 pg 2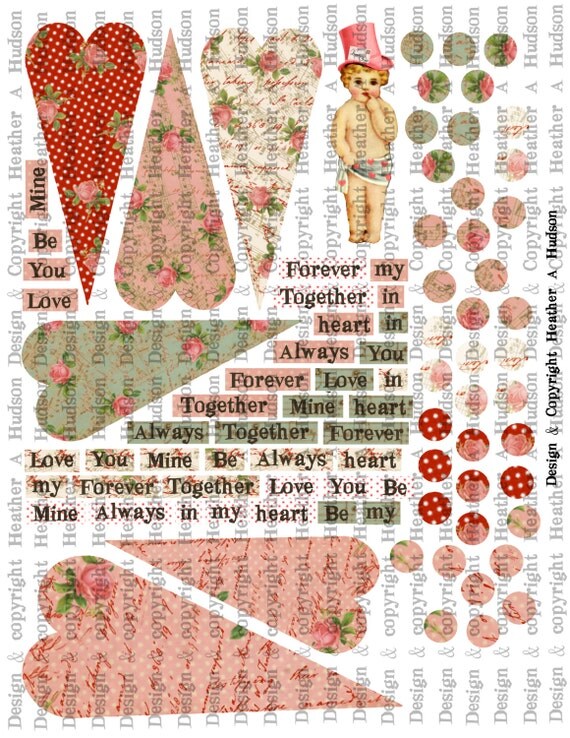 Here is a close up of the bow,

roses and button cluster.
Below you will see my hidden tag! "Always in my heart."
Here are the tags side by side.
Here is a look at the back.
On to the tutorial!!
You can see it here on my
Also don't forget that I am hosting my first Valentine's Day/ Love challenge using my Digital Collage sheets. So if you would like to play along....
Please visit my Challenge Post here
.
I will be playing along in the following challenges
I have a couple, one is to participate in your challenges more...one of my favorite places to get inspiration! Try to be more serious about designing collage sheets (so far so good).
Take the time to do more videos
(that too so far so good).
I have used my Black Cat Cougar Digital Cutter that I purchased for myself two years ago for Christmas, it has been sitting in the basement .....waiting for me to come and get it...LOL. I also used my video camera to do the video which was another purchased sin...that has been underused till lately. The pink leaves, the Champagne Organza and pink buttons are sins from the past...LOL..recently found them when cleaning :0)
The collage sheet is new :0)
I used my new digital collage sheets :0)
I love flowers!! I have flowers on my paper, and used some mulberry roses :0)
Thank you for visiting
Heather