I hope those of you that live in my area are keeping warm!!
I'm thinking next year I will look into getting a nursing license in Florida or a warmer state...and fly south for the winter...lol!
Here are a couple of collage sheets that I designed that hopefully will warm you right up!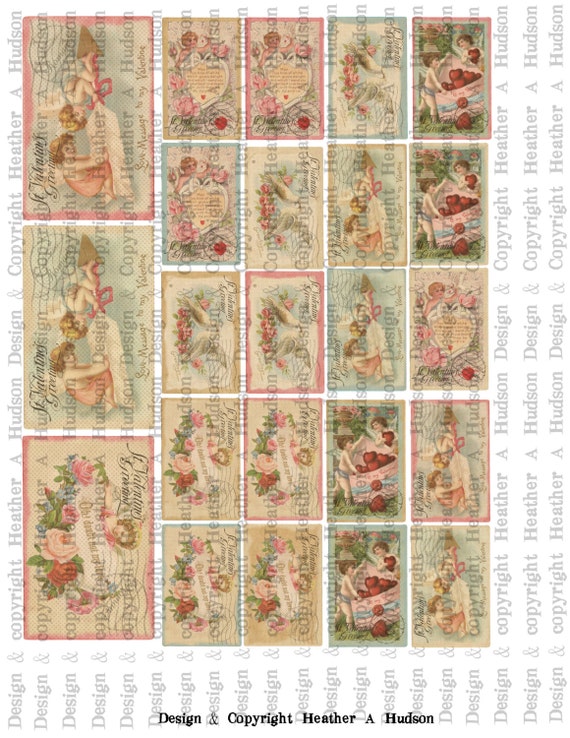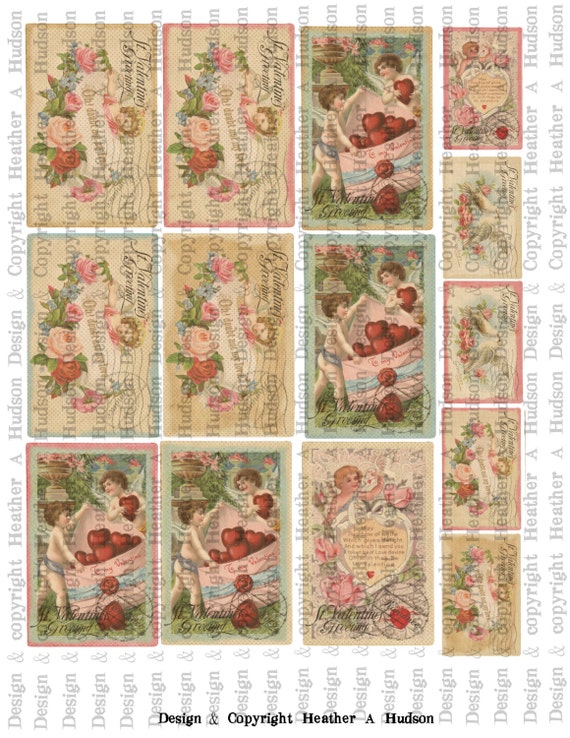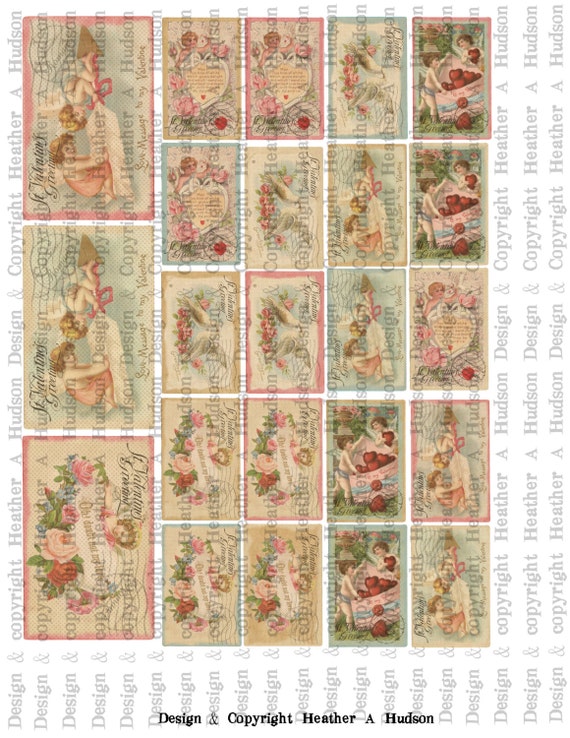 Sending you some Spring Wishes....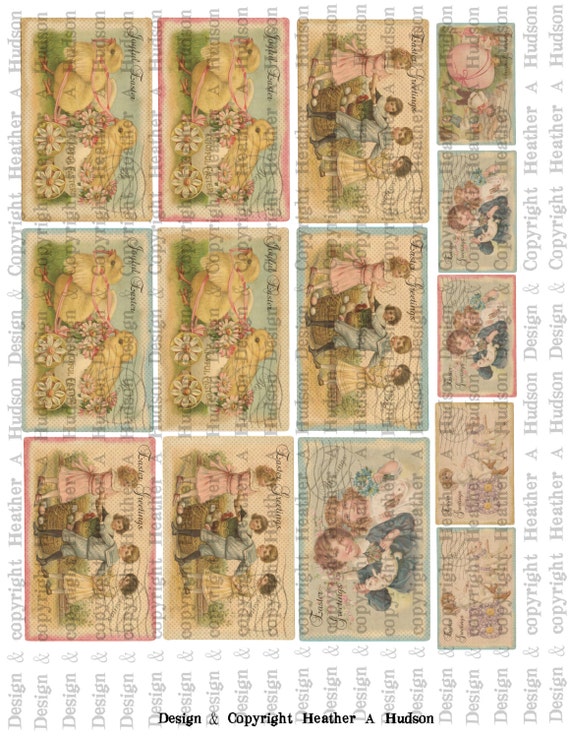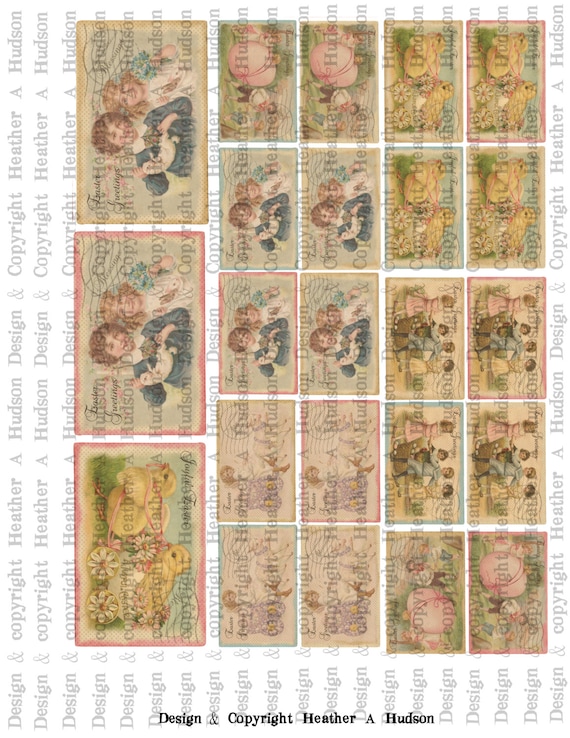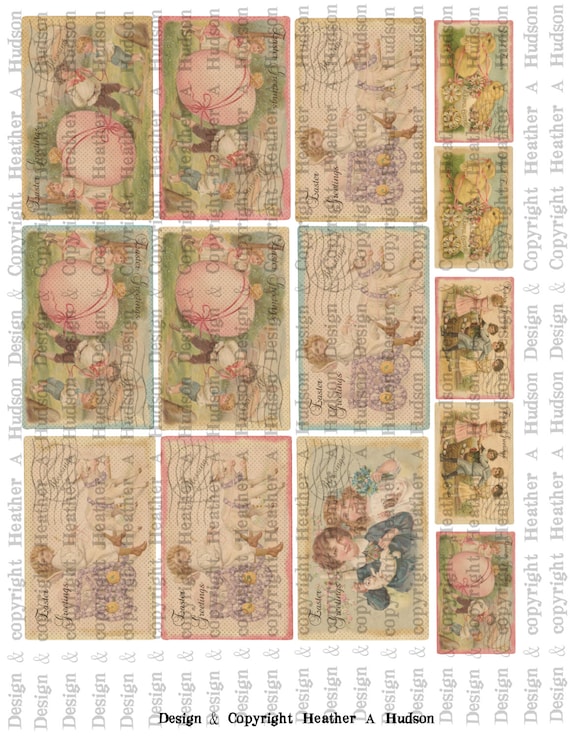 I hope you enjoy my sheets!
Thank you for visiting!!
Hugs
Heather