I hope you are enjoying your day!
I think I am getting back into things. I was still in "Celebrating Christmas Mode till I went back to work on Friday...and Saturday." Even at work it still felt "Christmasy." I work in home care as a RN, and have worked with the same patient now for a little over 4 years. So we talked all things Christmas and I took him shopping so he could buys some goodies with his Christmas monies. Having 4 days off in a row, well...seemed we had a ton to talk about so my 14 hour days went really quick! We watched the season finale of Doctor Who..too fun! So now I feel I can move into Celebrating New Years Eve and a Couple Birthdays ...LOL.
Today I thought I would share with you a couple digital collage sheets that I have done. I tend to have A.D.D. when it comes to creating. Start on one sheet...before it is finished move to another. Kind of like all my other avenues in life...LOL. So this upcoming year...I am hoping to "Stay Focused" we shall see how that goes :0)
Here are a couple Valentine's day sheets.
One I did for Gecko Galz you can find the sheet in my Etsy here.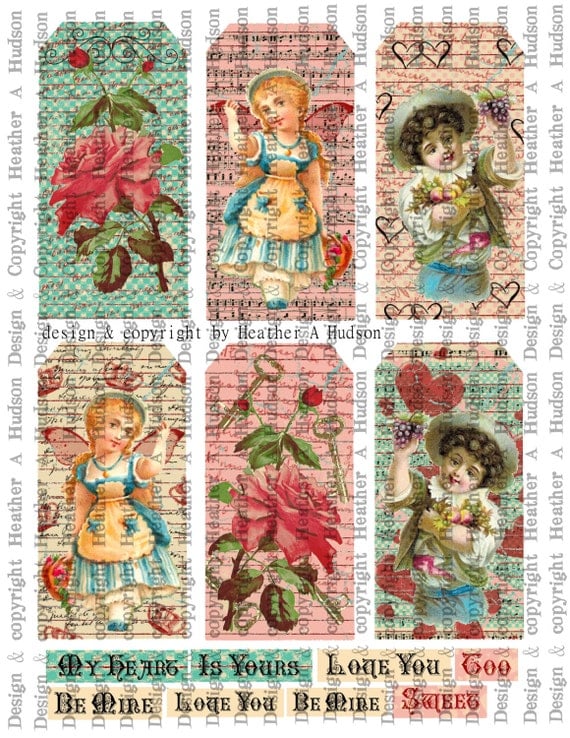 I will have to admit that I have kind of been on a creating my own templates mode lately. Takes a while to get things to work...LOL.
A few Basic Sheets for Valentines or anything Romantic.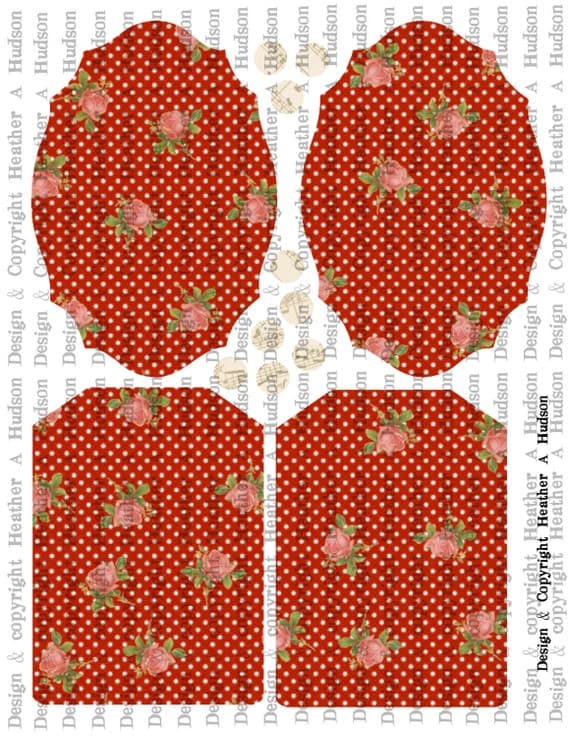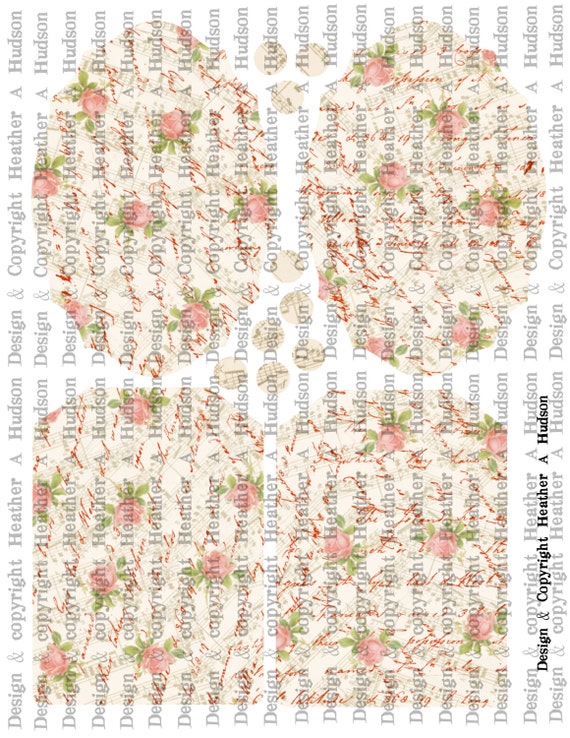 Shabby Romantic Pink and Shabby Romantic Aqua
Fancy and Traditional Tag Bases.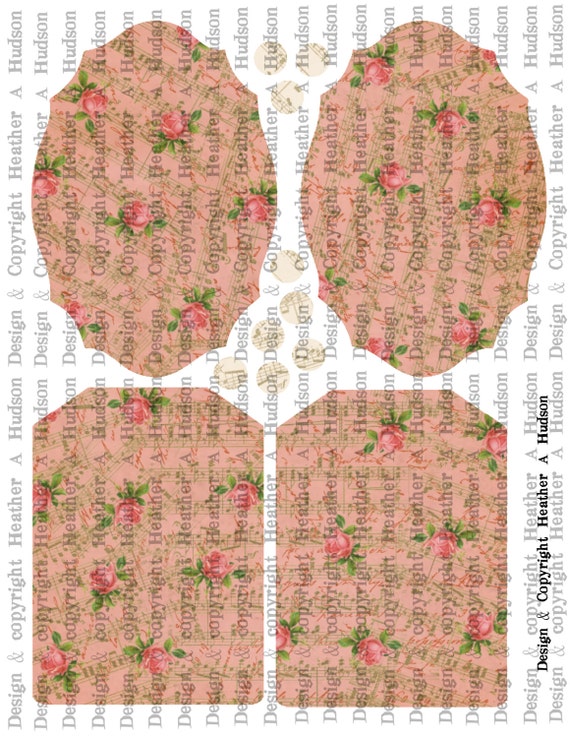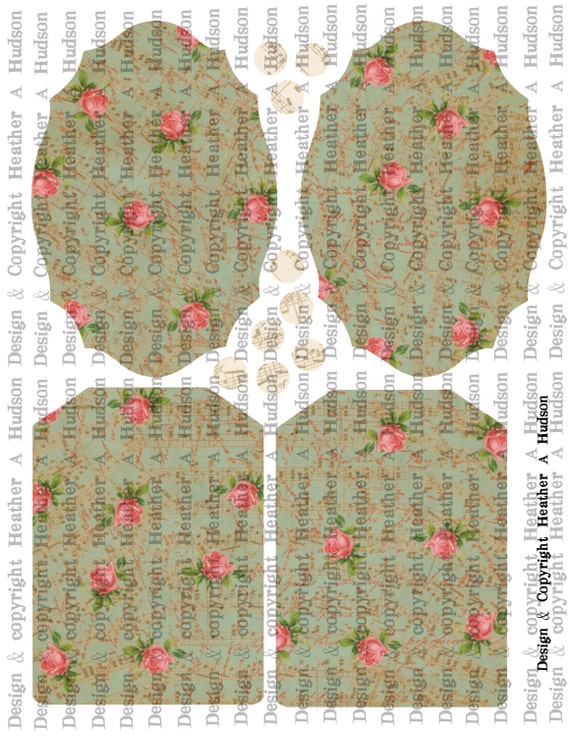 Retro Romantic Red and Shabby Creamy White
Pillow Box Bases.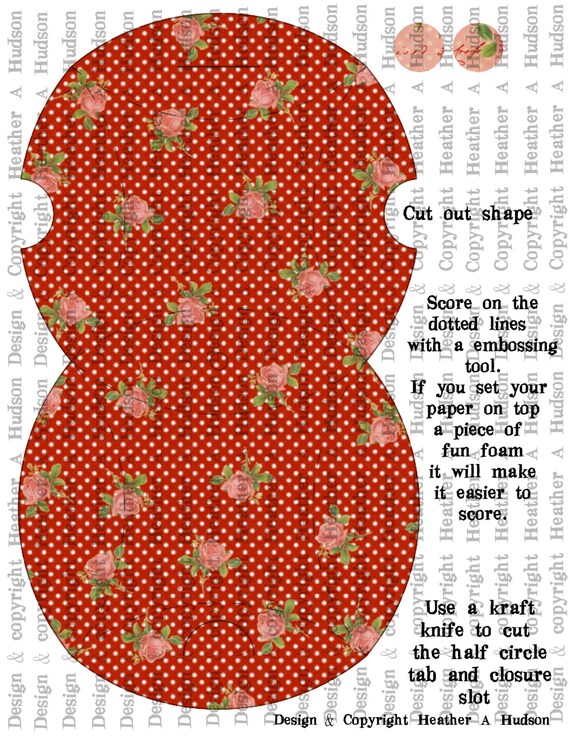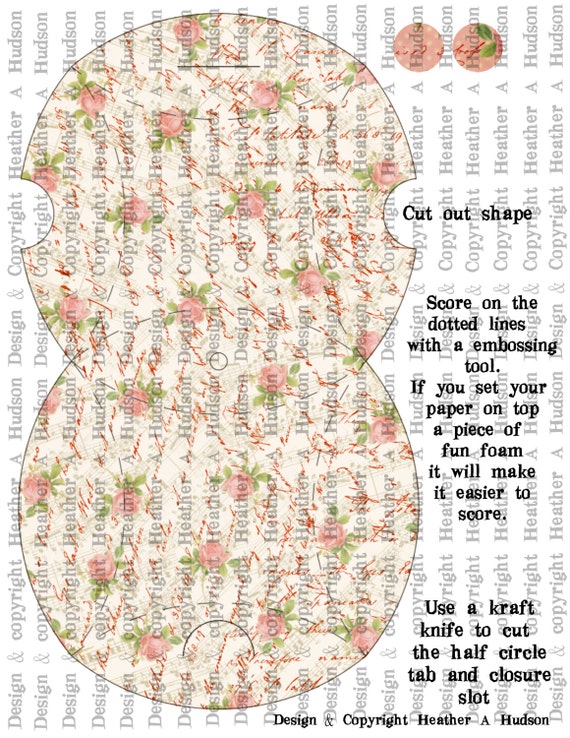 Shabby Romantic Pink and Shabby Romantic Aqua
Pillow Box Bases.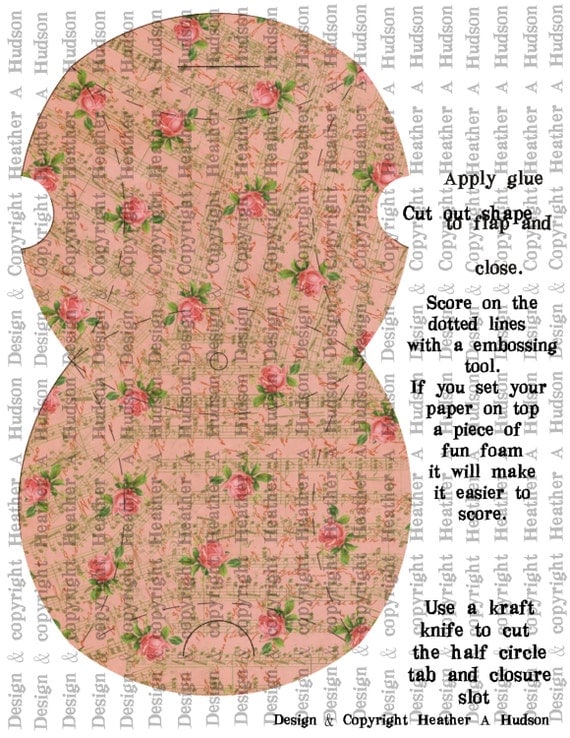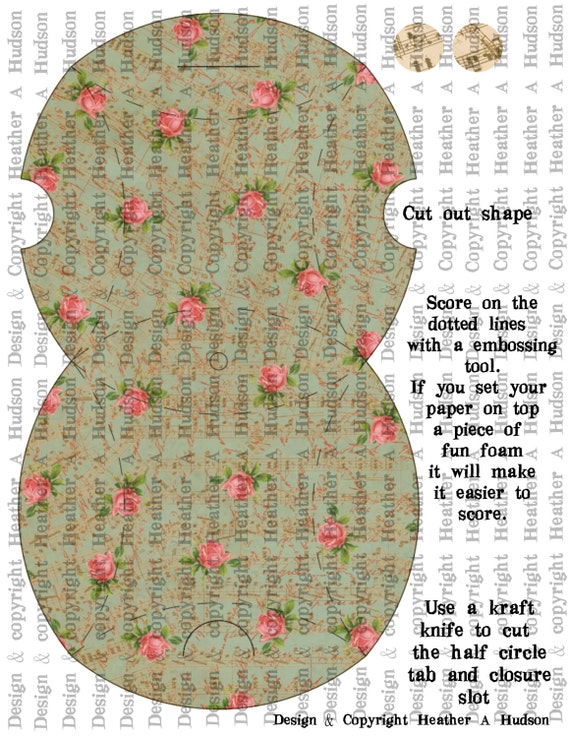 Retro Romantic Red and Shabby Creamy White
Heart Shaped Tussie Mussies (cones)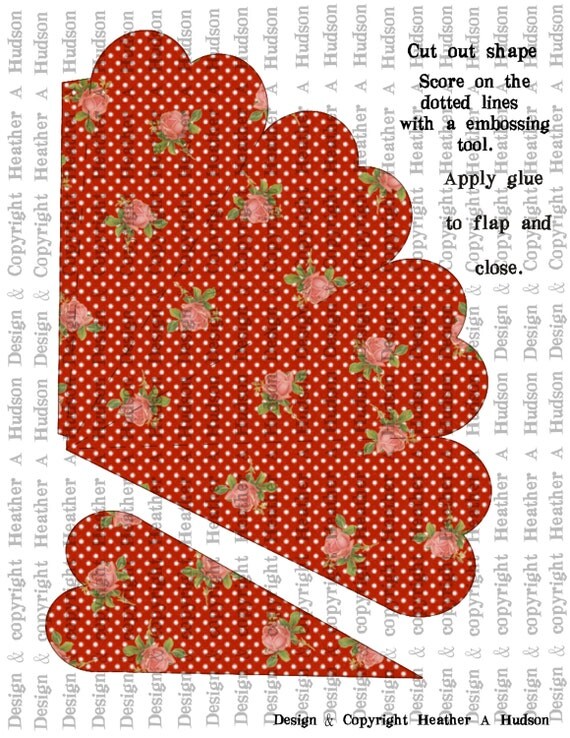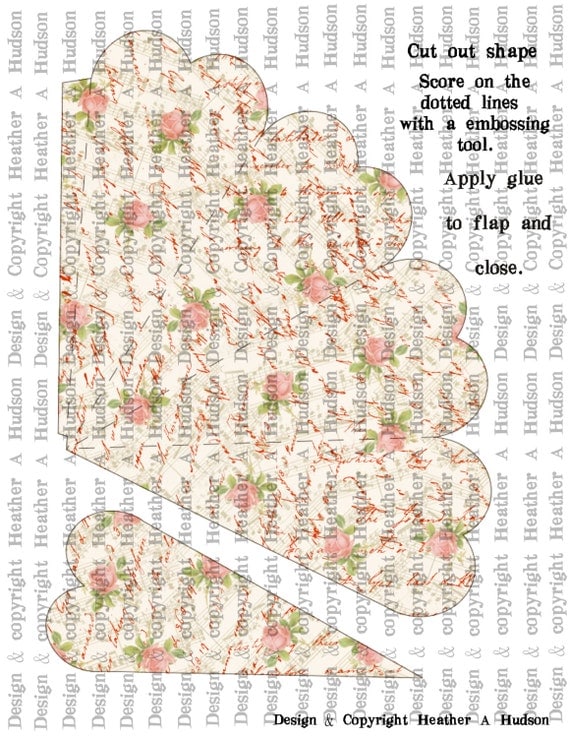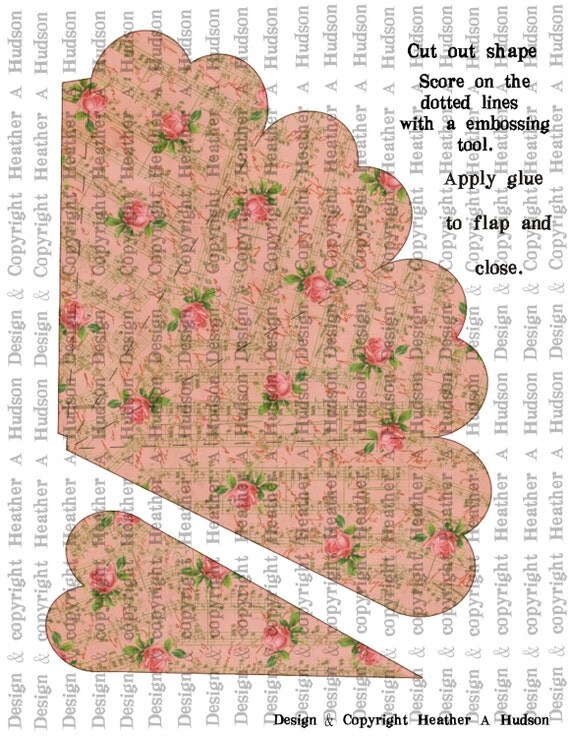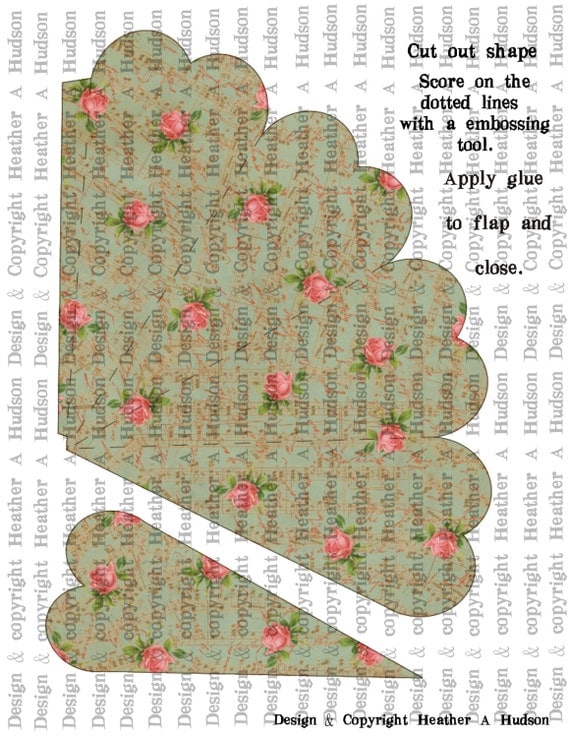 A few focals...and I have some more that are not quite finished....lol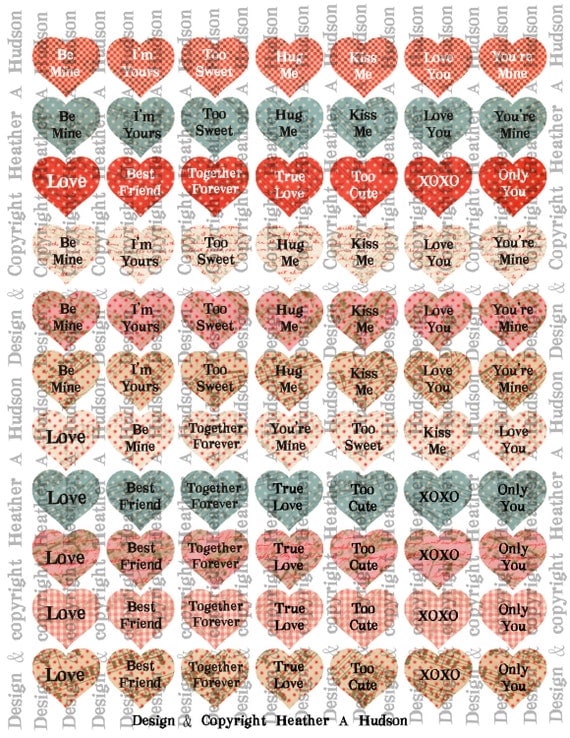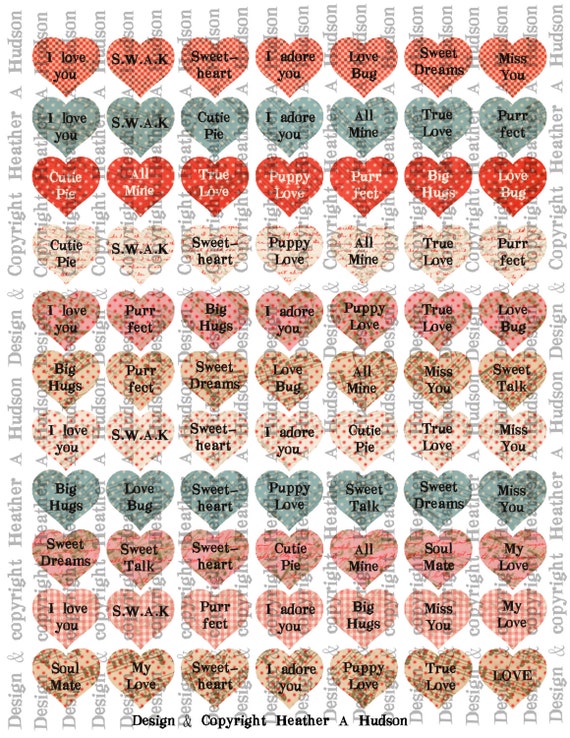 Valentine's Conversation Focal hearts Tiny Set
These are the same size as the heart above. The heart bases you (sheet to the right) is slightly larger than the hearts so you can fit a focal on one side and a text heart on the other if you like. Create cute tiny books or gift cards. You can also use them as is and put them in a row...to make a border on a card etc. Then fill in the bases with images or text hearts.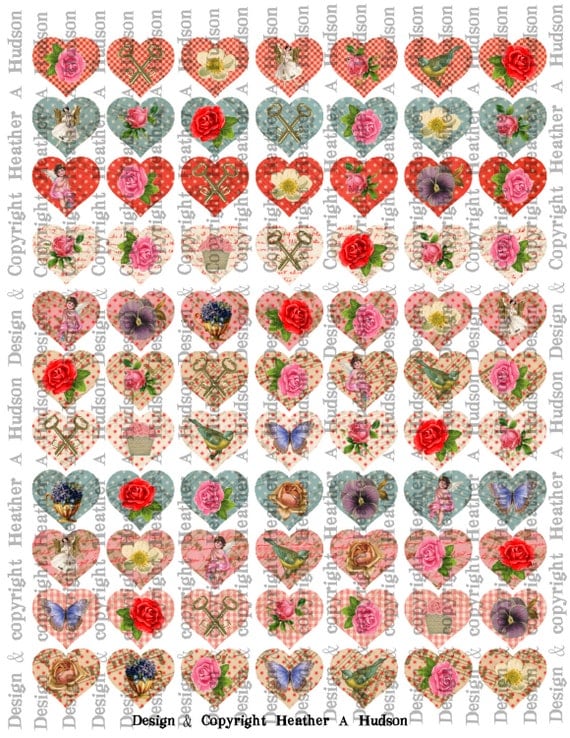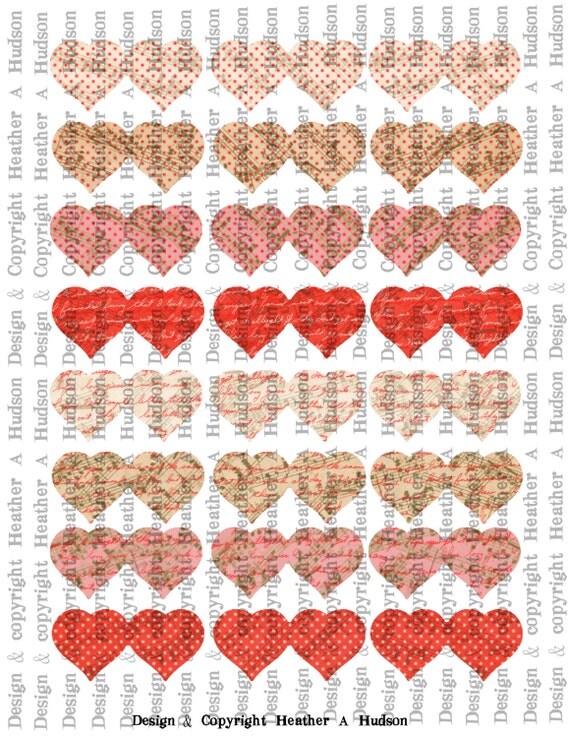 You can gets all kinds of Valentines done with this set. Should fit in nicely as an embellishment or as a focal.
There are 4 sheets in this set, and I will have the bases like the small ones above soon.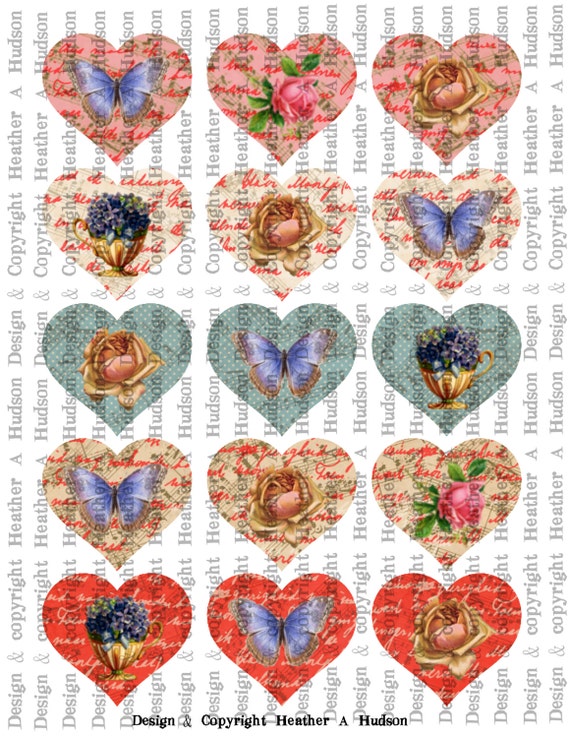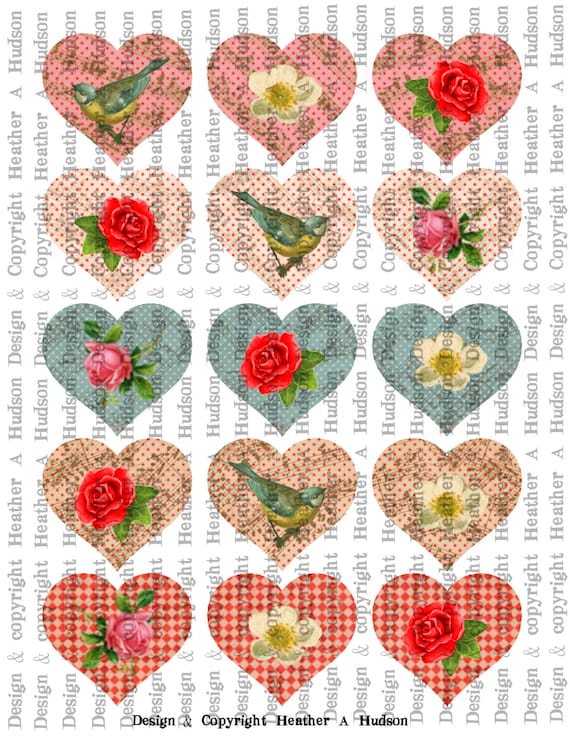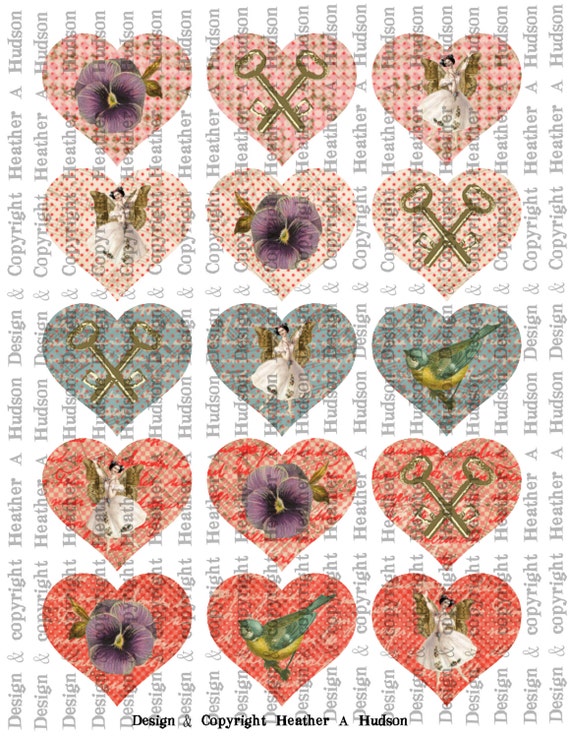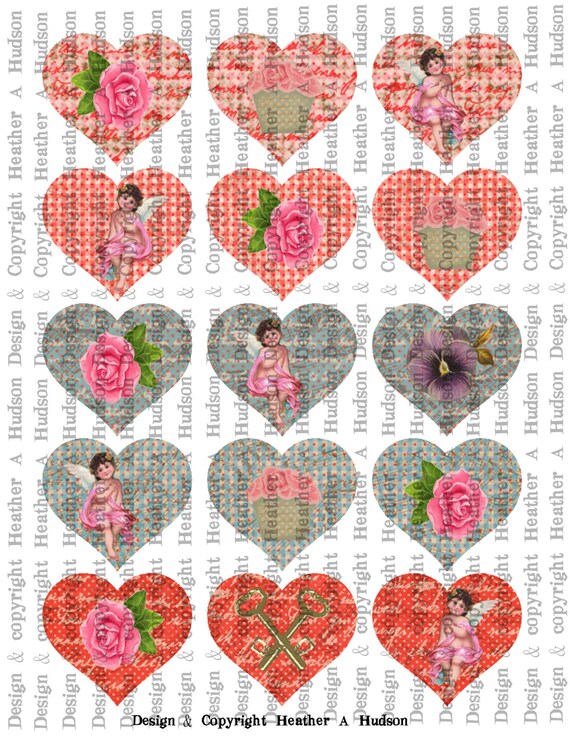 A Romantic Heart Tag Set
perfect for Valentine's, Wedding Gifts or Anniversaries. This one is my Fav :0)
Three sheets in this set.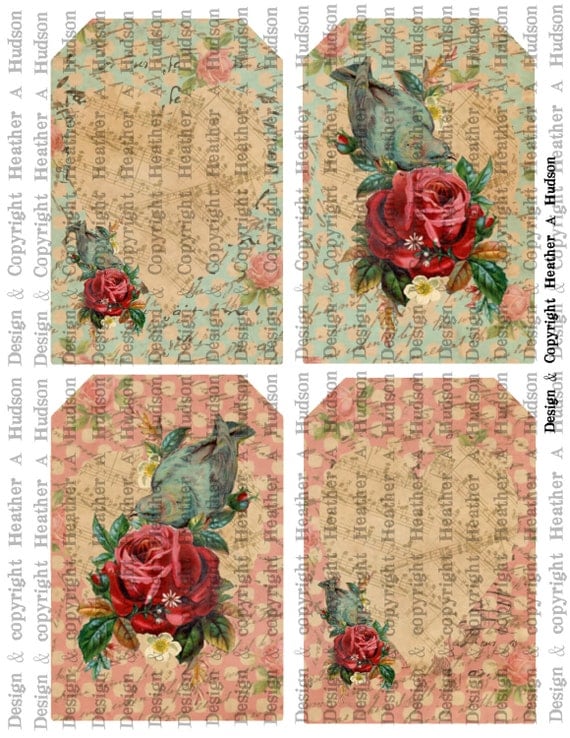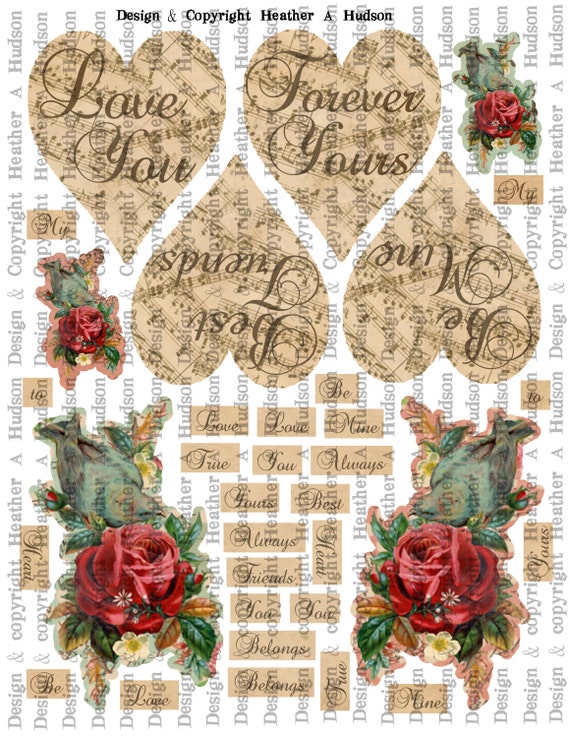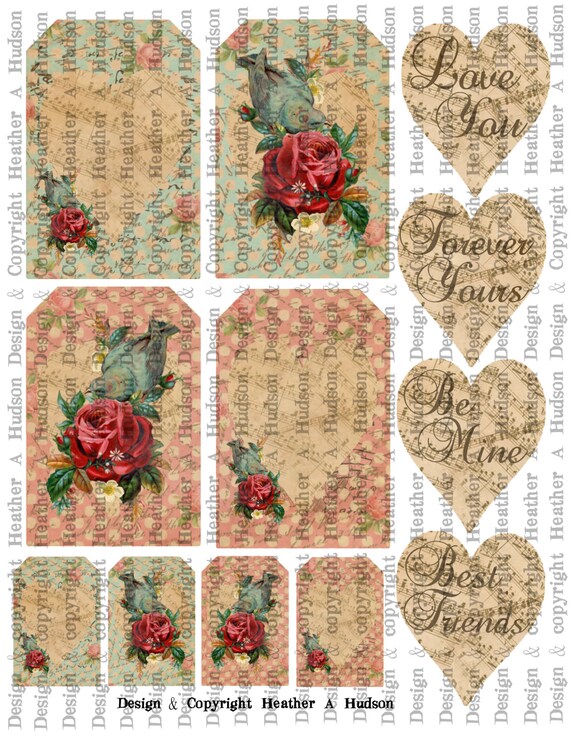 A few oldies but goodies.
Shabby Blue hearts with Roses and Pugs & Pooches Valentines
(get it..."Hugs & Smootches"...lol)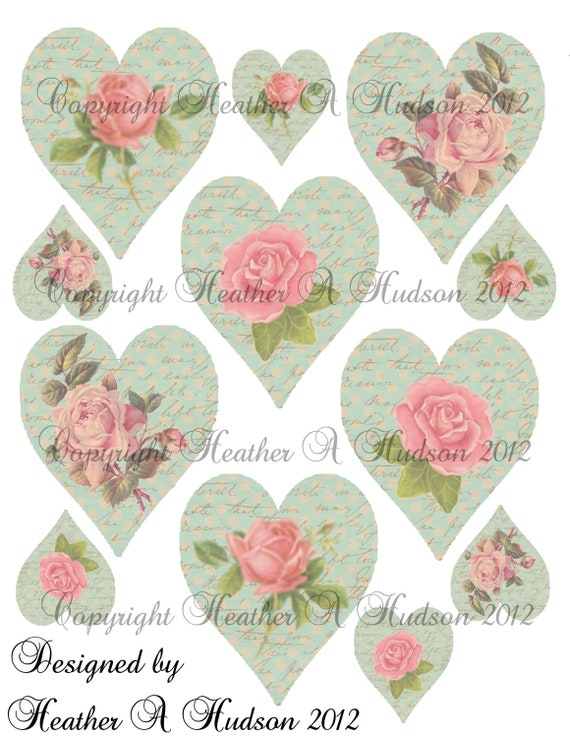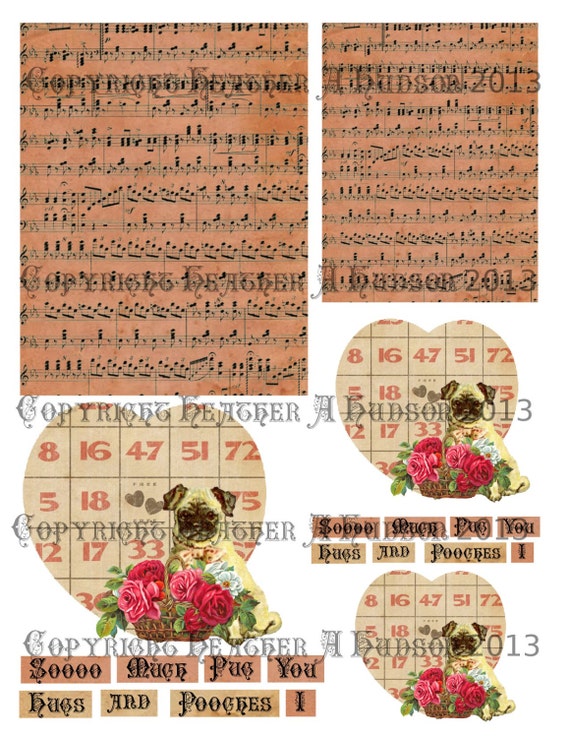 A few Romantic Tags that would work for Valentine's Day, Weddings, Mother's Day, or Anniversaries.
Shabby Pink Rose Hearts or Burgundy Rose Hearts
Tags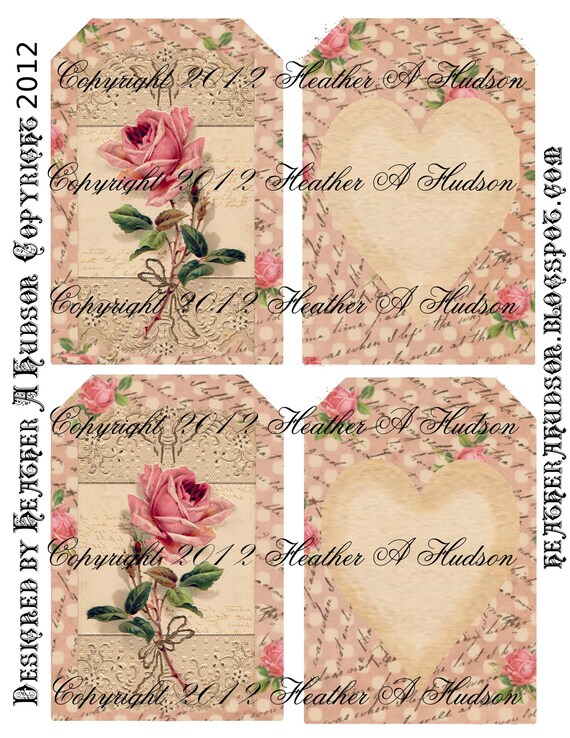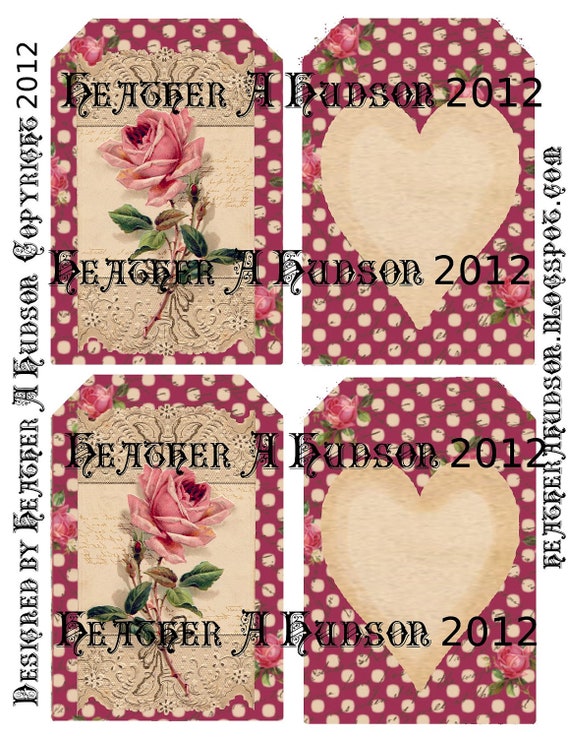 Shabby Soft Sage Rose Hearts or Shabby Aqua Rose Hearts
Tags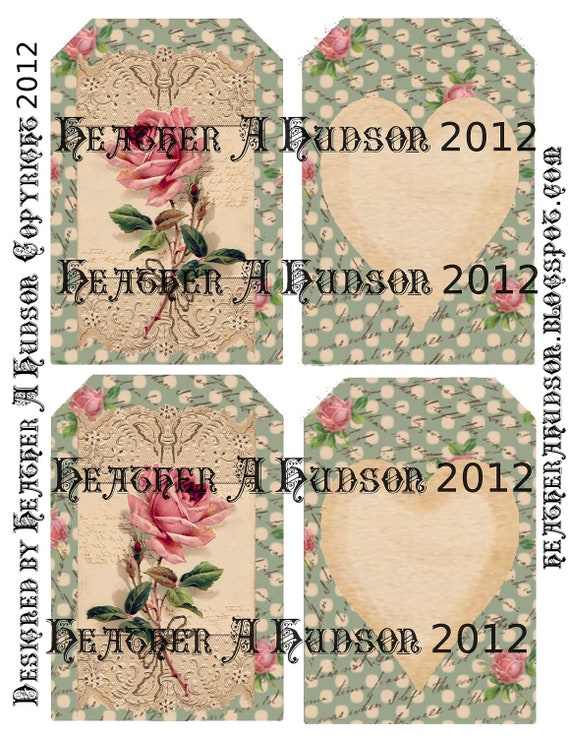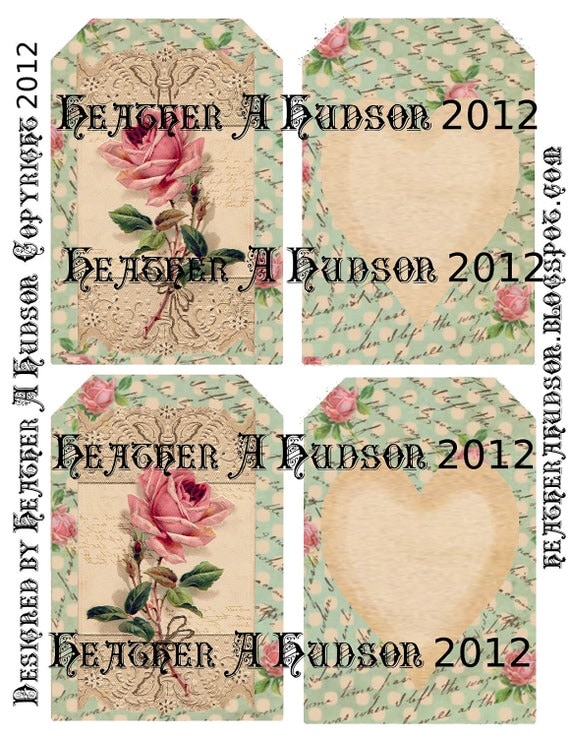 (Three sheets, different colors)
Original Sepia Creamy Shabby White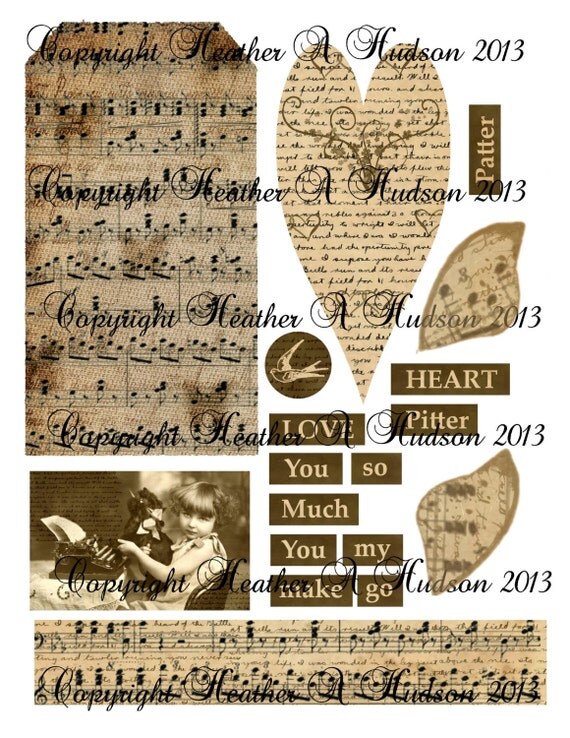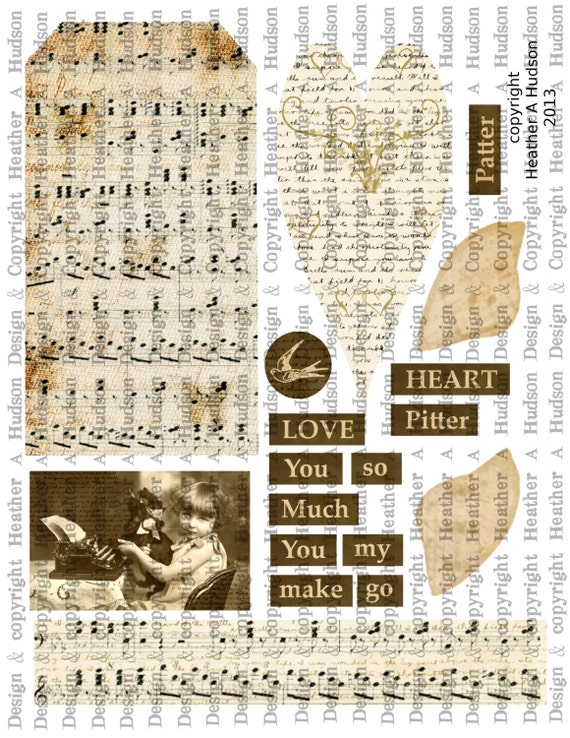 Retro Red Shabby Pink