I hope you are having a Fabulous Day!!
It is my turn to post over at
I have a wonderful Christmas Ornament there along with a tutorial.
So If you would like to hop on over and leave me some love there, I would really appreciate it!
The collage sheet has the pieces to create the piece above and the basic tag pieces for the piece below.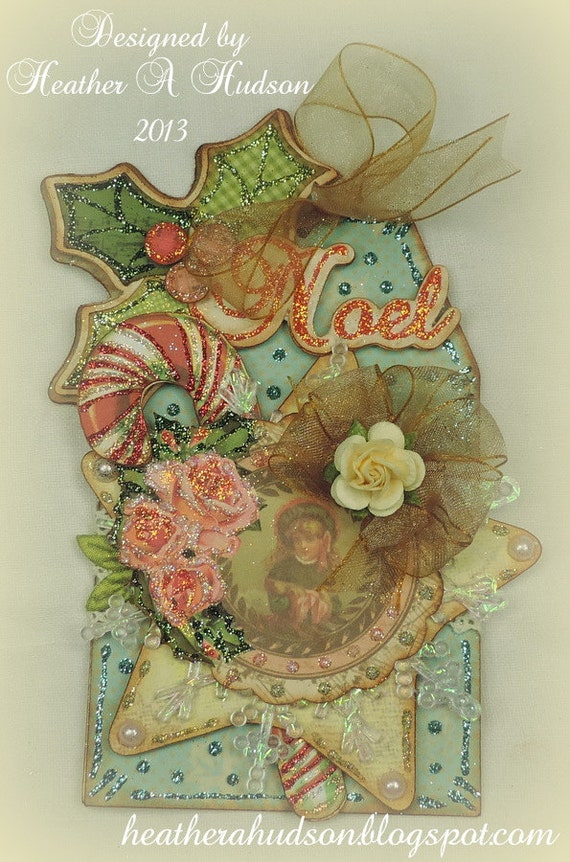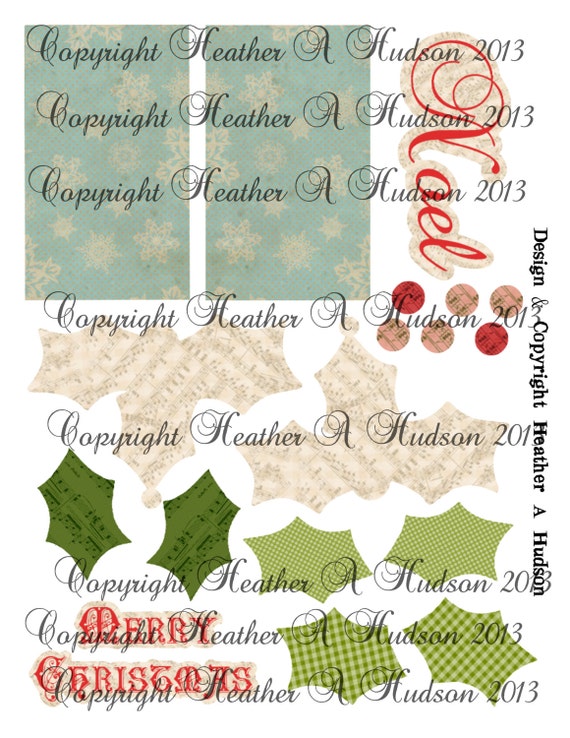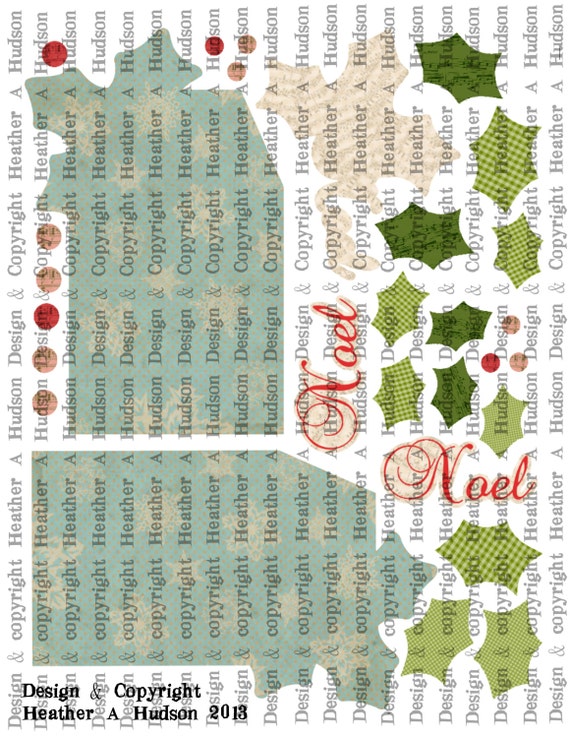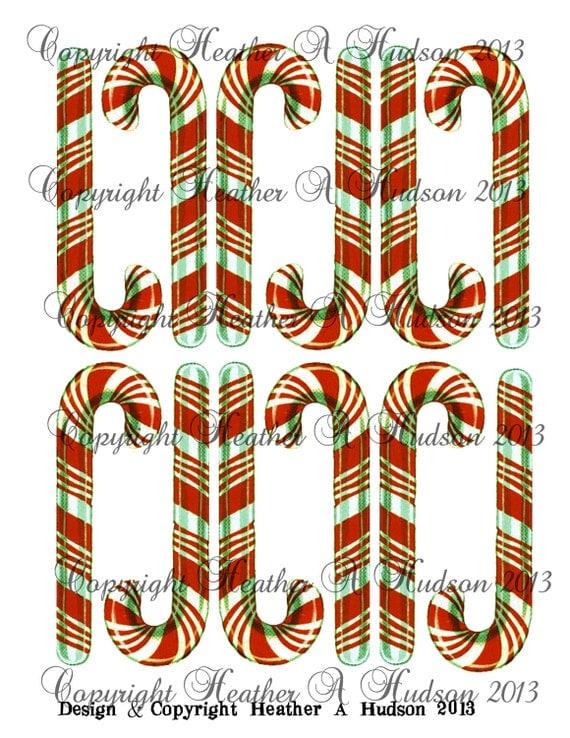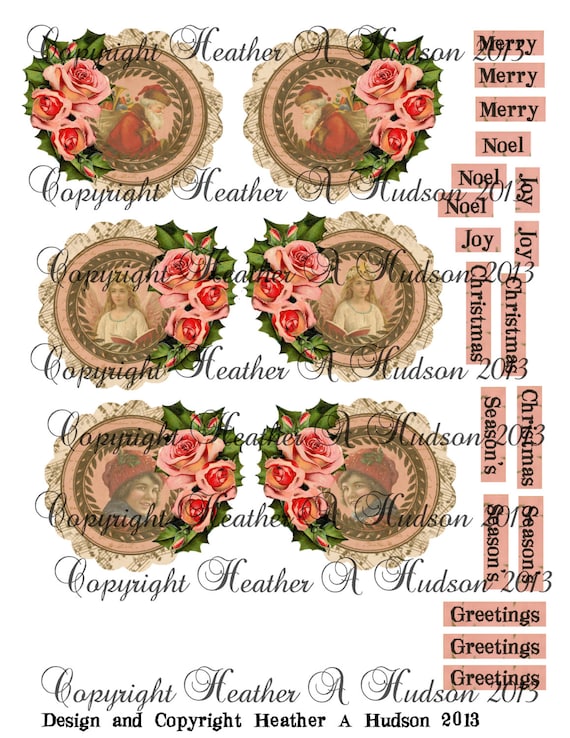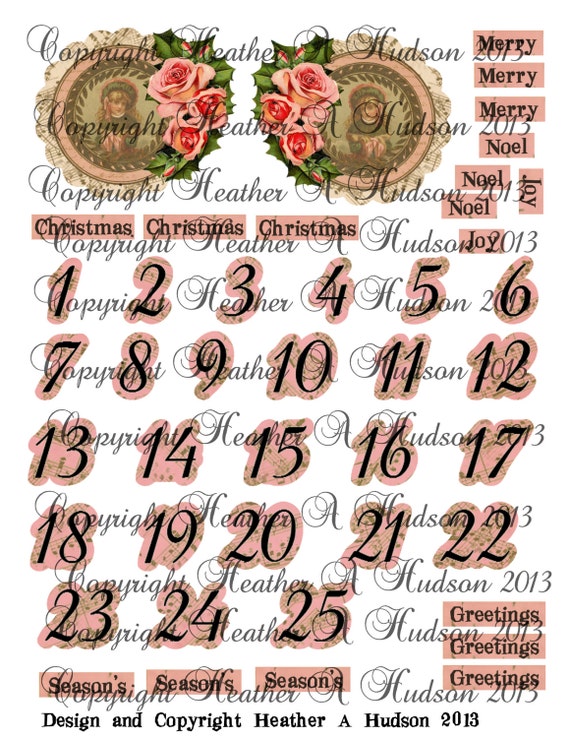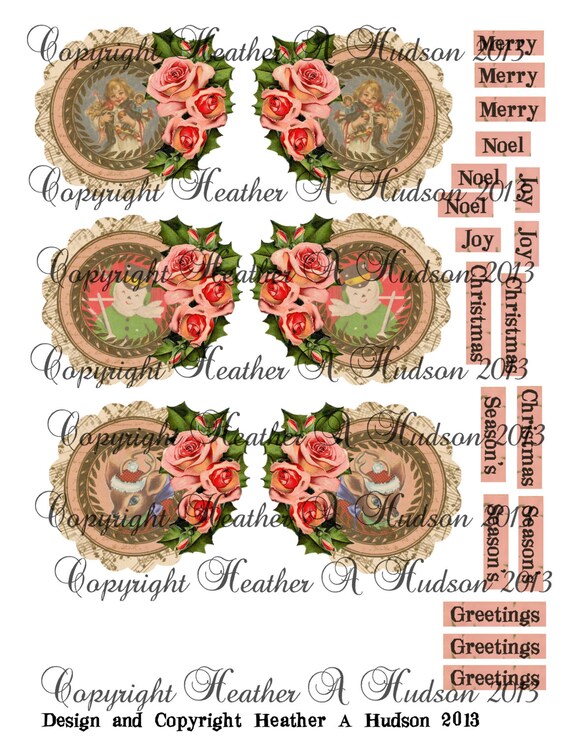 I hope you have a great day!!