I am so excited to be participating in the
If you are just joining the blog hop, then you will want to start at the
Really Reasonable Ribbon Blog.
That way you can see what you can win, and not miss out on any of the Design Team's fabulous creations using this
month's
Really Reasonable Ribbon Assortment!!
Here is a photo of the Ribbon Assortment below!!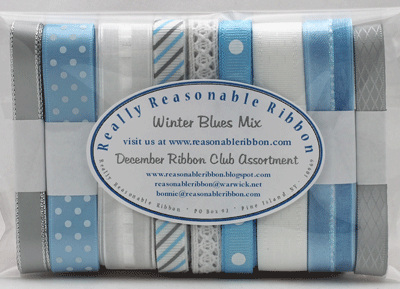 I just love all the ribbons in Bonnie's
Winter Blues Mix!!
When I saw this month's assortment, I thought...OOOhhhh!! Look at all those beautiful blues!!
Here is my first project!
Winter Wonderland Christmas Bulb.
Front
I created a triple loop bow with the Sheer with Stitched Center White Ribbon and my Bow it all tool. I watched Bonnie's Tutorial here, where you created your bow so it slides on your ribbon! Cool beans! I used the 3/8 Silver Metallic edged Silver ribbon for my bow and to go around my bulb. I LOVE it!
Back
The glitter bulb is SUPER EASY PEASY to make!! I even did a basic tutorial, showing you how to make the basic glitter bulb. You can find in on my Youtube channel here.

I was also inspired to Design another Pillow Box Christmas Ornament Digital Collage sheet set!! Of course I used a few images from Karen the Graphics Fairy.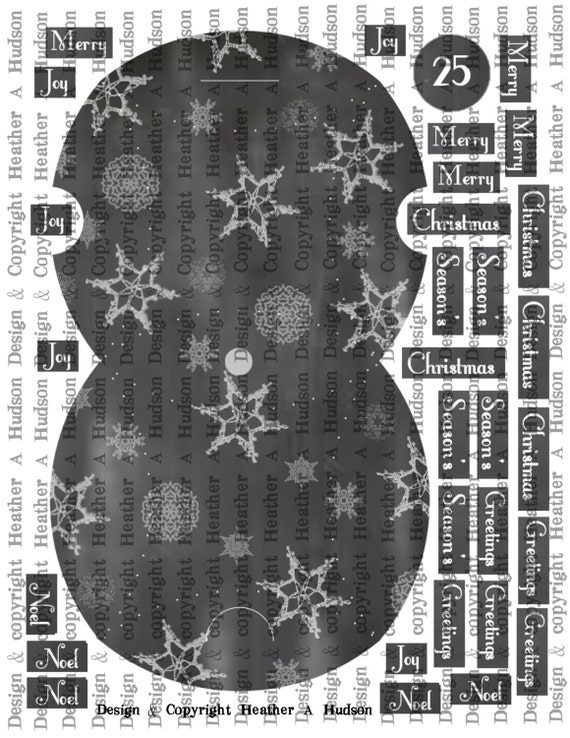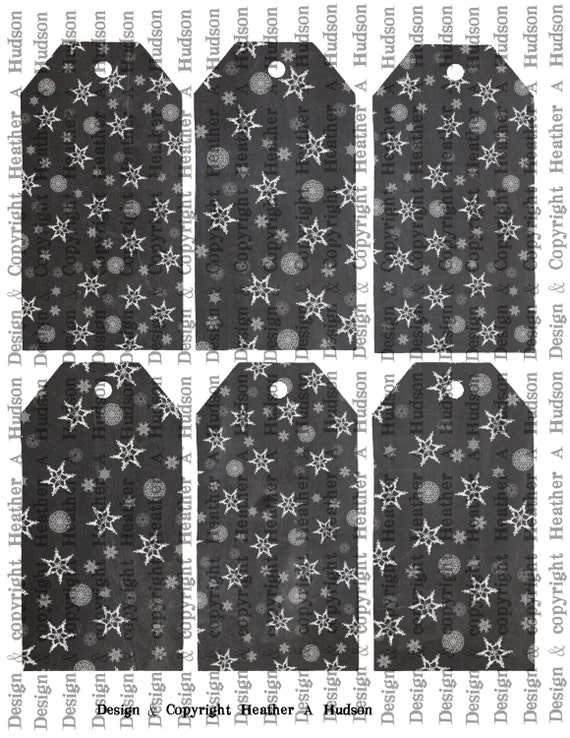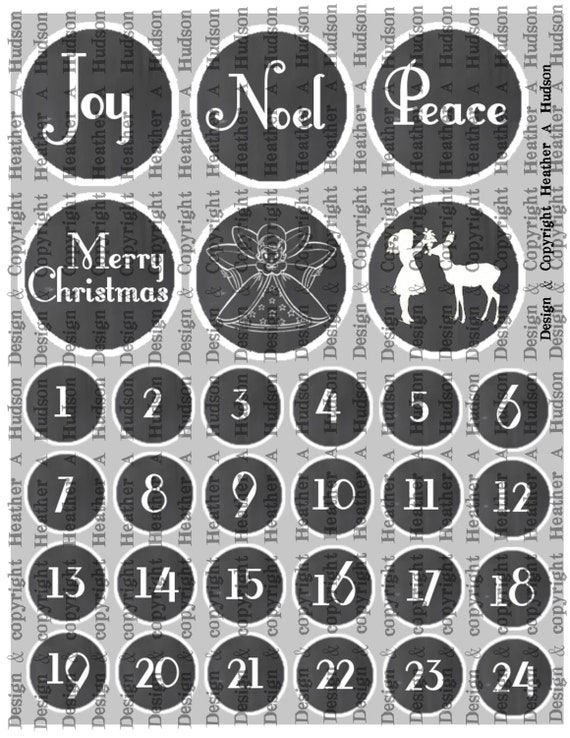 You can find it in my etsy here.
I also used Baby blue line dots and more of the Diamond shell grey ribbon, I just didn't ink it as much as I did the ribbon at the top. I topped off my number 15 with a Deep Ivory Mulberry rose!
I used #208 Fauna glitter on my number "15" and #261 Storm around the edges of my pieces.
Here is my second tag.
Awww....looky...it is Pugsley and he is replacing the candy canes that Mr. Mittens has eaten. Such a great little helper Mr. Pugsley!
If you didn't know already, I am a big fan of having people "Hold" and "Play" with my art. So those sweet little candycanes, can be removed. On this tag I used the Blue Topaz Satin Swiss dots, to wrap around my tag base as well as the Rachel white crochet lace. I used the same Teal Baker's Twine to wrap some garland around Mr. Pugsley's Christmas Tree. I just love all the little birdies in his tree!!
The White Delicate Stitched Satin was used for my hanger, the 3/8 Silver Metallic edged Silver ribbon tops Mr. Pugsley's tree.
I also used Scor Tape and Tombo Foam Tabs from
Really Reasonable Ribbon, to hold my layers together, and elevate my some of my images.
I added a Deep Ivory Mulberry rose to the right of my JOY text box, and I used a scrap of the Rachel white crochet lace with my text box, to give it the look of a gift package with bow.
Okay..so maybe you are going...well I didn't see Mr. Pugsley or his Birdie Christmas tree on that collage sheet...LOL. I thought I would save that till last. One more creation!! I know...crazy right?? LOL
Victorian Vintage Chic Pink Pugsley Christmas Mitten Ornament!
Of course...I did use a few pieces from the collage sheet above on my mitten. Figured I would mix things up a bit.
Sheer with Stitched Center White Ribbon again was inked with Frayed Burlap, as were all of my paper pieces. I used it to tie a bow on my wire beaded hanger. I also used it behind my Deep Ivory Mulberry rose, as a tiny bow. I also used some of my favorite Moss green leaves, on my mitten! I have used the same #208 Fauna glitter and #261 Storm glitter through out my pieces. I also used #162 Just Peachy around the edges of my mitten and on my candy canes. Below you can see how I added some seed beads, tucked in by my 3/8 Silver Metallic edged Silver ribbon bow.
I just love working with this month's ribbon assortment!!
I hope that you have been inspired to create some fabulous projects and do a little shopping and maybe get yourself some fabulous finds from Really Reasonable Ribbon.
**Next stop on the Hop**
Time to hop on over to Cherry's Blog
see what she has created, and leave her a little love.
Sharing with Karen's Brag Monday @ the Graphics Fairy
I will be playing along with the following challenges
Crafting for all Seasons: Anything Christmas but no cards
Fab and Funky: Snowflakes
Sisterhood of Crafters
Word Art Wednesday: Anything goes
In the Pink: Christmas
Thank you for visiting!
Hugs!!
Heather